+4
Socialgames NR.2
riot1man
vequest86
Lux
8 posters
Greetings fellow Gladiators. I'm here with sad but good news. After 19 months of work, GDA is this time officially closing it's doors.
I have to tell, being part of this academy for all this time was something very important to me - both as a person and a member. GDA has come a long way, but all things have it's expiration date, except the wonderful memories we had on our truly GDA.
But there is a reason to be optimistic - Me and Bote are working with VDA staff on a brand new academy - Central Duel Academy. The academy will be ready very soon, and you all are more than welcome to join it and continue what we started on GDA.
CDA link: http://centralda.forumotion.com/
I hope I'll see you guys there and it was truly honour to be a Gladiator!
Farewell friends!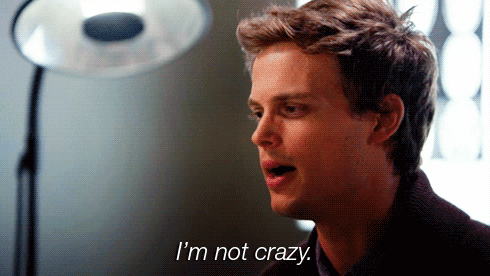 Lux

Administrator




DP

: 3465


Warnings

: 0


Posts

: 6920


Join date

: 2014-05-12




vequest86

Member




Posts

: 103


Join date

: 2015-06-09



Posted my suggestion for dorm grading system on CDA

riot1man

Member




DP

: 2555


Warnings

: 2


Posts

: 1213


Join date

: 2014-07-13



NOOOOOOOOOOOOOOOOOOOOOOOOOOOOOOOOOOOOoo.

Socialgames NR.2

Member




Posts

: 205


Join date

: 2014-12-01




jason1637

Professor




Posts

: 186


Join date

: 2014-05-13



Oh... Bye bye GDA e.e Was nice knowing you? Though not sure if its alright for a completely inactive old member to say that ;-; Well time to favorite CDA and see where it goes xP
10 Facts About You
1. You are reading right now
2. You are realizing that is a stupid fact
4. You didn't notice I skipped 3
5. You are checking now
6. You are smiling
7. You are still reading this even though you think it's stupid
9. You didn't realize I skipped 8
10. You are checking again and smiling about how you fell for it again
11. You are enjoying this
12. You didn't realize there's only supposed to be 10 facts

ab9999

Member




Posts

: 206


Join date

: 2014-05-24



wow, it's over... Thankyou staff and members for a great time, I wish I could have been here for more of it!

phonoki

Member




Posts

: 1068


Join date

: 2014-10-04



Don't bother going to that link, that place is already dead. Go here instead: http://alphaknightacademy.forumotion.com/

Alisae

Administrator




Posts

: 196


Join date

: 2015-03-26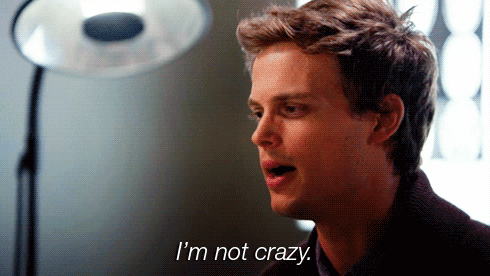 Lux

Administrator




DP

: 3465


Warnings

: 0


Posts

: 6920


Join date

: 2014-05-12



Similar topics
---
Permissions in this forum:
You
cannot
reply to topics in this forum