Tester Deck: Constellar
Testee deck: Machine

Results of the Duel : 0/15
0-2 = 0/15
1-2 = 5/15
2-1 = 10/15
2-0 = 15/15

Control of duel: 3/15 - In the first round I had all control, he tried to take it in the end by summoning megaform and so giving him control of that round, but by my next turn I had him and it was over. Second round was from start till close mine.

Main Deck Build : 2/10 - It seems to me it's a deck build to bring one monster on the field and to improve his attack so he might finish you in two turns. The downside is if you can surpass the effects to bring that monster on the field, or you can get passed the monster, the deck isn't worth that much. Also, 54 cards from whom 36 monsters, the chance you draw the right cards slinks hard.

Extra Deck : 0/5 it exists out only 4 cards but it seems only one is usable but it won't do much good in this deck.

Concentration : 4/5 - like all of us has sometimes, don't decrease enough lp, add when it should be decreased....

Missplays : -5 for each missplay 10/10 - no mistakes happened

Card/Ruling Knowledge : 8/10 - it seemed to me he read every card that was played, that's a good reflex, but I played every time the same cards so he could have gone a bit faster. It might also be because his computer was a bit slow, he warned me about that in front of the duel.

Side Deck : 0/5 - No side deck

Siding : 0/5 - No side deck

Deck Originality : 4/5 - it's a deck I never saw before

Sportsmanship : 5/5 - he was fair, honest,... everything you expect from a dueler.

Total: 36/90

Slifer Red : 0-49 <-----
Ra Yellow : 50-79
Obelisk Blue : 80-90

For horakhty test you need to score at least 86/90

Congratualtions You Made It To: Slifer Red

Note of the tester:

Don't be disappointed with your score, I started here at GDA with 37/90. I think with the right training and a proper deck you can make it much further. My advice is to restyle your deck, there are a lot of master deck builders here at GDA who'll be glad to help you, and maybe contact our teacher (Phase) since during round one you attacked the wrong monster and that costed you round one. She can teach you a lot. But the main thing: keep training. The more you fight, the better you'll become. And like I said before, take a look at your deck first.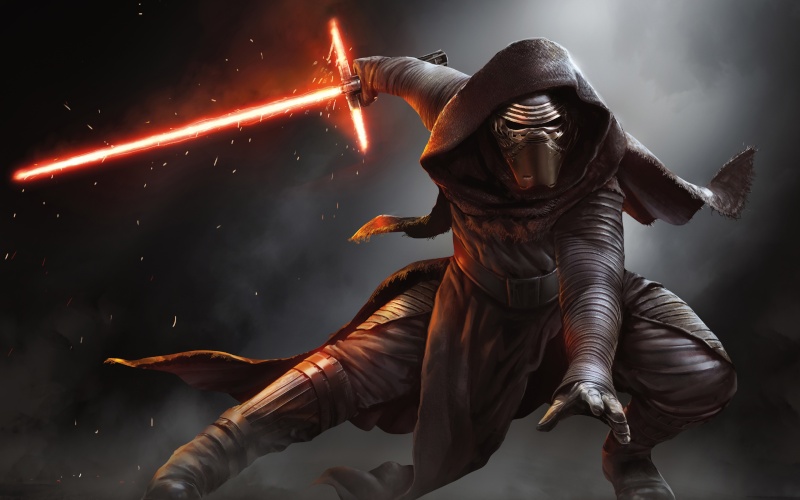 Kylo Ren

Member




Posts

: 1896


Join date

: 2014-07-24



I agree i should reconstruct and slim down my deck. I have been meaning to do it for a while but haven't got around to it. Thanks for the advise and for testing me.

phonoki

Member




Posts

: 1067


Join date

: 2014-10-04



Welcome to Slifer, the best dorm of all.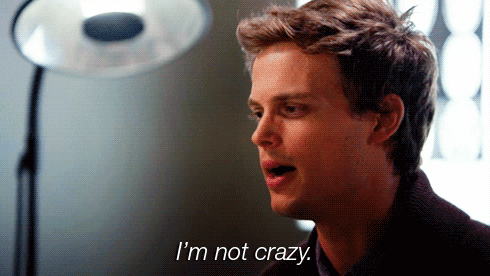 Lux

Administrator




DP

: 3465


Warnings

: 0


Posts

: 6919


Join date

: 2014-05-12



you're welcome phonoki, it's kinda funny. I know if there's something wrong with a deck when I play with/against it, but my building skills aren't good enough to make it better myself. But I'm sure you'll improve, a lot of people here will help you.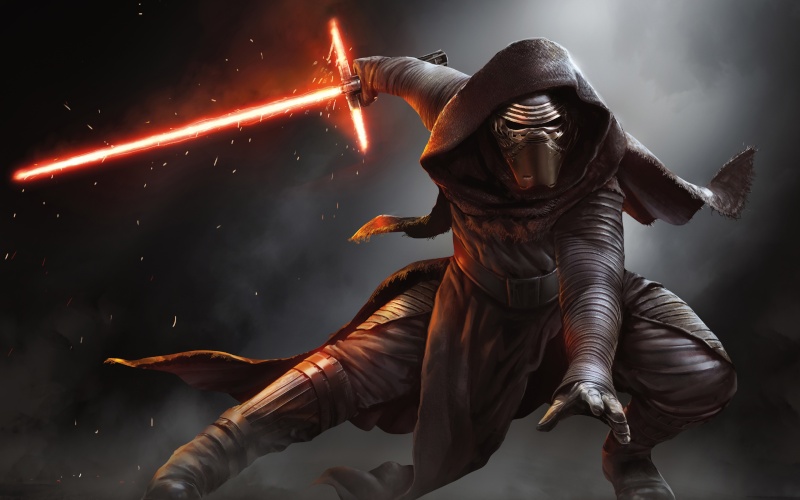 Kylo Ren

Member




Posts

: 1896


Join date

: 2014-07-24



Similar topics
---
Permissions in this forum:
You
cannot
reply to topics in this forum