Tester Deck: Genex
Testee deck: Evilswarm


Results of the Duel : 15/15 
1-2 = 5/15
2-1 = 10/15
2-0 = 15/15


Control of duel: 13/15 - Had control most of the game, however did lose control for a little bit at the beginning of game 2.


Main Deck Build : 8/10 - The deck isn't bad. Could use a few more cards that help it build into the turn 1 plays. If Evilswarm doesn't get their control early on, it's almost guaranteed they will lose. If you want help, I can give you my deck profile.

Extra Deck : 10/10 - Extra deck definitely balances with the control scheme.


Concentration : -2 for each mistake 5/5 - No miss-clicks


Misplays : -5 for each misplay 10/10 - No misplays


Card/Ruling Knowledge : -3 points for every mistake 10/10 - A couple of times, I pretended not to know something that I couldn't do, and he caught it and politely told me that I can't do that, such as trying to summon Redox, Dragon Ruler of Boundaries while he has Evilswarm Ophion face-up on his side of the field. 


Side Deck : 5/10 - Your side deck has barely anything to do with the control scheme of your main deck, the only cards you have that work for control are vanity and mirror. Again, I can give you my deck profile if you need help.


Siding : 0/10 - Sided absolutely nothing when there was quite a few things that would have helped slow my deck immensely.  


Sportsmanship : 5/5 - Nice and polite.


Total: 81/100


Slifer Red : 0-59

Ra Yellow : 60-79

Obelisk Blue : 80-99 <~~81

To test for Horakhty you need to have a perfect score which is 100/100 or have bought a retest and obtain a score of at least 95/100

Congratualtions You Made It To: Welcome to Obb. Not much left to be said.


Planet Goddess

Member




Warnings

: 9999999999


Posts

: 145


Join date

: 2015-02-06




Sam_OP

Member




Warnings

: 1


Posts

: 44


Join date

: 2015-02-22



Welcome to Obelisk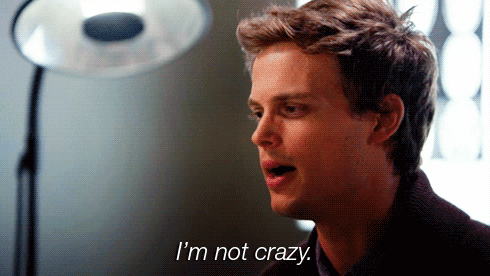 Lux

Administrator




DP

: 3465


Warnings

: 0


Posts

: 6919


Join date

: 2014-05-12



Congratz Sam-OP


Super Buu

Member




DP

: 751


Posts

: 817


Join date

: 2015-02-01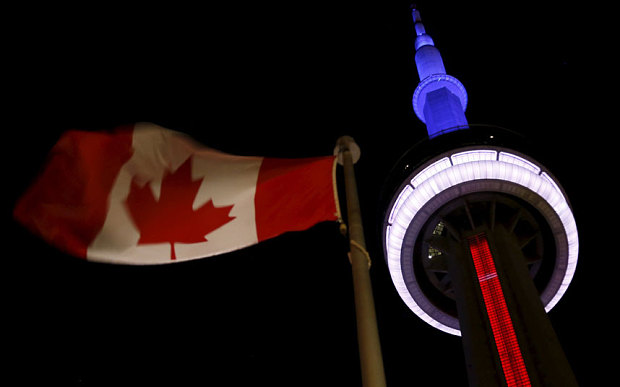 Clocky

Member




Posts

: 1596


Join date

: 2015-01-24



Similar topics
---
Permissions in this forum:
You
cannot
reply to topics in this forum