Page 4 of 4 •
1, 2, 3, 4
First topic message reminder :

I am Death Roll me you will receive 300 Dueling Points.

How to play: Go on post reply and there will come up with the dices categor you wanna click on it then write 5 in were it says how many rolls! Quote: DEATH doesn't have to be in order. Goodluck.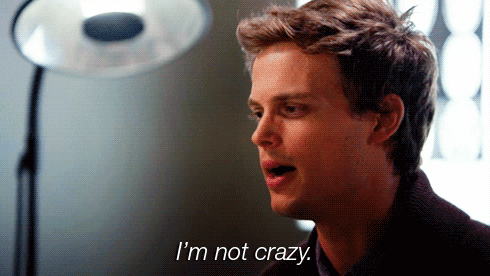 Lux

Administrator




DP

: 3465


Warnings

: 0


Posts

: 6919


Join date

: 2014-05-12



---
The member '
YugiMotouT^T
' has done the following action :
Dices roll
'Destiny Dice' :

Noob Jar

Member




DP

: 9999999999999


Posts

: 570


Join date

: 2015-01-24



They are throwing roses at my feet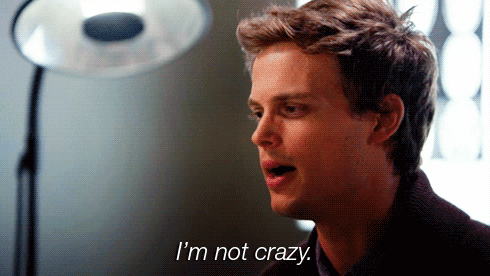 Lux

Administrator




DP

: 3465


Warnings

: 0


Posts

: 6919


Join date

: 2014-05-12



The member '
Slim Shady
' has done the following action :
Dices roll
'Destiny Dice' :

Noob Jar

Member




DP

: 9999999999999


Posts

: 570


Join date

: 2015-01-24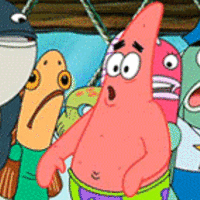 Why Don't You Just Take Your Opinion..... And Move It Somewhere Else

WowThatsPrettySad

Member




Warnings

: 3


Posts

: 208


Join date

: 2014-11-08



The member '
WowThatsPrettySad
' has done the following action :
Dices roll
'Destiny Dice' :

Noob Jar

Member




DP

: 9999999999999


Posts

: 570


Join date

: 2015-01-24




Super Buu

Member




DP

: 751


Posts

: 817


Join date

: 2015-02-01



The member '
~Infernoid Ruler~
' has done the following action :
Dices roll
'Destiny Dice' :

Noob Jar

Member




DP

: 9999999999999


Posts

: 570


Join date

: 2015-01-24



points given to [ERROR 404: "WOW" NOT FOUND] topic locked

Nightmare

Administrator




DP

: 2000


Posts

: 719


Join date

: 2014-10-17



Page 4 of 4 •
1, 2, 3, 4
---
Permissions in this forum:
You
cannot
reply to topics in this forum