Tester Deck: worm
Testee deck: malefic

Results of the Duel : 0/15
1-2  = 5/15
2-1 = 10/15
2-0 = 15/15

Control of duel: 0/15 - no control what so ever couldnt get past a worm xex.

Main Deck Build : 0/10 - i know malefic builds like the back of my hand that deck needs a major tune up

Extra Deck : 0/5 the only usable cards in it were the ones for the malefics and maybe a gachi with the cardcars but those can be tributed around skill drain

Concentration : 0/5 - could not remember the cards sent with duality, tried to pick up duality, redid it dropping an extra card, then forgot to send 2 back to deck for it.

Missplays : -5 for each missplay 0/10  - im sorry there were too many to count, you couldnt understand that my castel sent your field to deck ignoring field barrier to say the least.

Card/Ruling Knowledge : 1/10 - knew that my worm king could tribute itself to pop a card at least.

Side Deck : 0/5 - like the main deck needs a tune up

Siding : 0/5 - the cards that you did side did not really help you much at all.

Deck Originality : 1/5 - i see malefic decks all the time

Sportsmanship : 5/5 - at least you were kind throughout the match

Total: 7/90

Slifer Red : 0-49
Ra Yellow : 50-79
Obelisk Blue : 80-90

For horakhty test you need to score at least 86/90

Congratualtions You Made It To: Slifer red but i guess thats what you had wanted so. congrats.
Last edited by Nightmare on Sun Nov 09, 2014 1:25 am; edited 1 time in total

Nightmare

Administrator




DP

: 2000


Posts

: 719


Join date

: 2014-10-17




(All Stars) Kirito

Member




Posts

: 873


Join date

: 2014-10-26




phonoki

Member




Posts

: 1067


Join date

: 2014-10-04



i suceed in my quest of joining slifer even nightmare knew i wasnt trying to join obby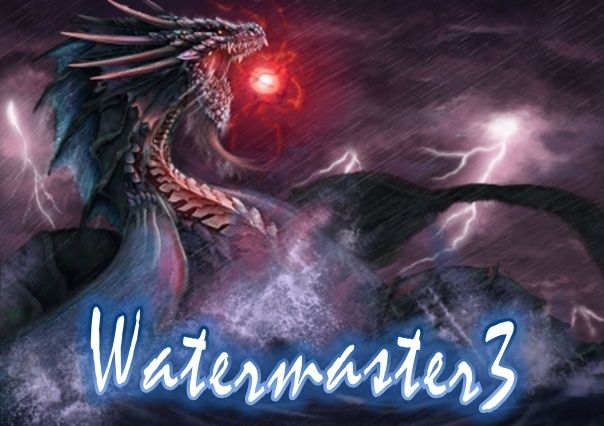 (All Stars) Kirito

Member




Posts

: 873


Join date

: 2014-10-26



Why you didn't just asked for simply demote lol. Anyways welcome to Slifer.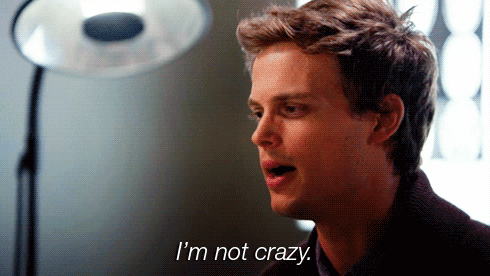 Lux

Administrator




DP

: 3465


Warnings

: 0


Posts

: 6919


Join date

: 2014-05-12



that doesn't work, if u get lower dorm in retest nothing happenes
only way u can get lower dorm is by getting warnings (breaking rules) but i wouldn't recomand u that
be4 ur 2nd warning u'll lose all dp and then only in 3rd warning u get demoted

but just in this case, i'll make u slifer because i don't want to see u spamming whole acadamey


Angel

Administrator




DP

: 2500


Posts

: 2260


Join date

: 2014-05-11



Similar topics
---
Permissions in this forum:
You
cannot
reply to topics in this forum