The test will consist of a match duel. If the participant quits at anytime during the test, he or she is given automatic Slifer Red. You must tell your tester what you side to be graded on your siding. A retest is 500DP. Testers must write explanations so testee can improve easier.

Banned decks:
Alternative win/Troll (Exodia, Mill, Stall, Burn, etc.)
Baned decks for testers: Burning abyss, hat, shadoll and lightsworn, exodia, mill, stall, burn...

Tester Deck Constellar
Testee deck Meklord-geargia

Results of the Duel : 0/15
0-2 = 0/15
1-2 = 5/15
2-1 = 10/15
2-0 = 15/15

Control of duel: 3/10 First round was completely mine, second round she took control from the start until I had the card where my deck is build around. She was able to bounce it the first time, but the moment I played it, she lost all control.

Main and Extra deck build : 8/15 - The first 25 cards look like they fit together, and the other 17 cards look like they fit together, but apart from the type (machine) I don't see a link, so that can be better. The extra deck looks like a collection of the stronger lvl 4 xyz monsters, but they can be useful in certain scenarios

Concentration : 10/10 - Is testee follow the duel.

Missplays : 8/10 -2 Points for every missplay.

Card Knowledge : 10/10 - She never had to reread a card or ask me any questions, she knew what the effects did, nothing wrong here.

Side Deck and Siding Skills : 5/15 - The siding skills against my deck are there, she picked the right cards to side. But I'm strongly doubting if it can counter any deck. It also contains only trap cards, sometimes it's wise to side for other monsters and spells too.

Deck Rarity : 4/5 I've never played against a meklord-geargia deck

Total: 48/90

Slifer Red : 0-54 <------
Ra Yellow : 55-78
Obelisk Blue : 79-90

For Horakhty you must score 85/90 and purchaese Horakhty Gold Test from the GDA main shop!



Congratualtions You Made It To: Slifer Red

note of the tester:
It was a nice duel, I know the first round was hard. You showed some potential in the second round but I was able to counter your moves and that's where you lost it. Don't worry that you're in Slifer, it's a great dorm. I started there myself and I learned a lot there, and so will you. Keep up the good work, you'll make it!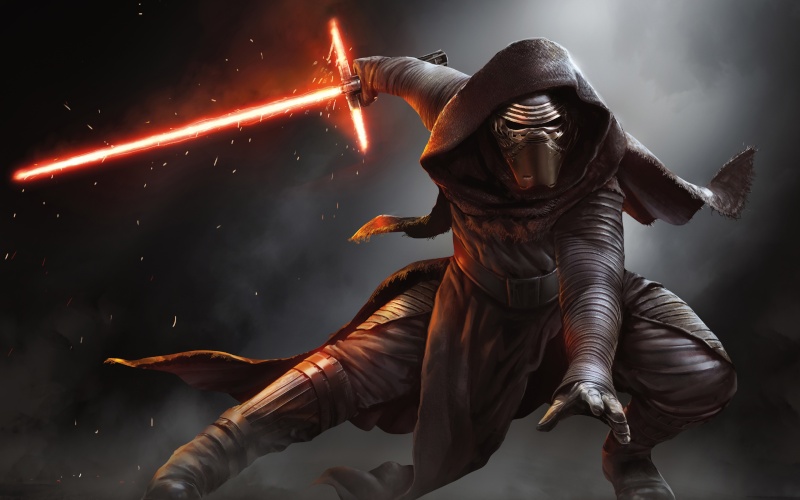 Kylo Ren

Member




Posts

: 1896


Join date

: 2014-07-24



Welcome to Slifer. Nukyur I just noticed that every member which is your testee get Slifer xD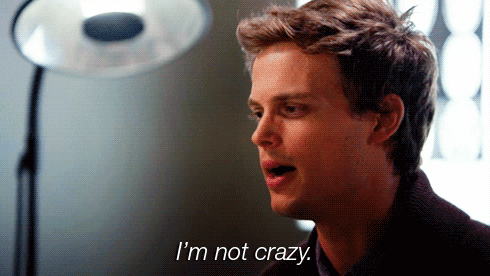 Lux

Administrator




DP

: 3465


Warnings

: 0


Posts

: 6919


Join date

: 2014-05-12



not true, I tested (Solaire) Watt, he got points high enough to try for Horakhty, and vasko made it to Ra.

So it's 3 Slifers, 1 Ra, 1 Obelisk atm...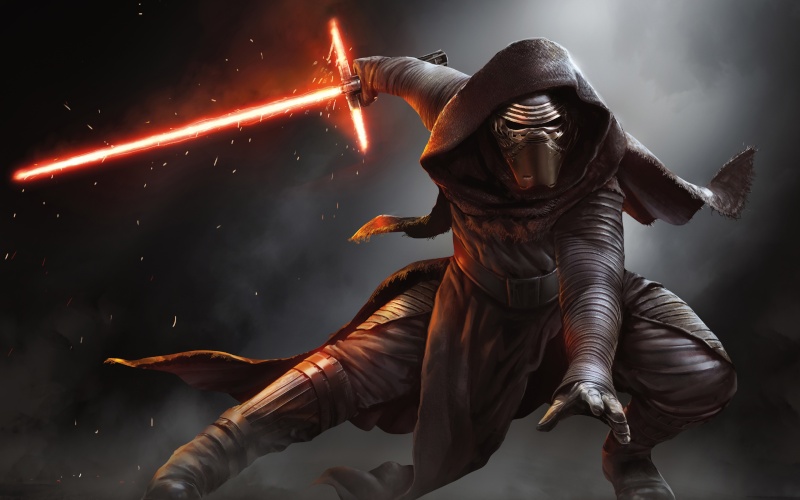 Kylo Ren

Member




Posts

: 1896


Join date

: 2014-07-24



Similar topics
---
Permissions in this forum:
You
cannot
reply to topics in this forum