The test will consist of a match duel. If the participant quits at anytime during the test, he or she is given automatic Slifer Red. You must tell your tester what you side to be graded on your siding. A retest is 500DP. Testers must write explanations so testee can improve easier.

Banned decks:
Alternative win/Troll (Exodia, Mill, Stall, Burn, etc.)
Baned decks for testers: Burning abyss, hat, shadoll and lightsworn, exodia, mill, stall, burn...

Tester Deck  Zombie Beelze
Testee deck Constellar

Results of the Duel : 10/15
0-2 = 0/15
1-2  = 5/15
2-1 = 10/15
2-0 = 15/15

Control of duel: 7/10 He controlled the first round, lost it in one move in the second, it was 50-50 in the third round, then he faked giving control to me but actually he used it to finish me off (or it was just a lucky draw)

Main and Extra deck build : 11/15 - A main constellar deck, tweaked a bit with fire fist bear. It's stong but I don't know if it's strong enough to keep on going all the way.

Concentration : 10/10 - stayed with the duel all time

Missplays : 8/10  -2 Points for every missplay.

Card Knowledge : 10/10 - Never asked for the meaning of a card...

Side Deck and Siding Skills : 11/15 -  He sided well against me, two of the four cards really proved their worth. Tho I have the feeling his side deck is more to protect his own deck then to counter the deck of the other.

Deck Rarity : 2/5

Total: 69/90

Slifer Red : 0-54
Ra Yellow : 55-78 <-------
Obelisk Blue : 79-90

For Horakhty you must score 85/90 and purchaese Horakhty Gold Test from the GDA main shop!



Congratualtions You Made It To: Ra Yellow

It was a nice duel, keep up the good work!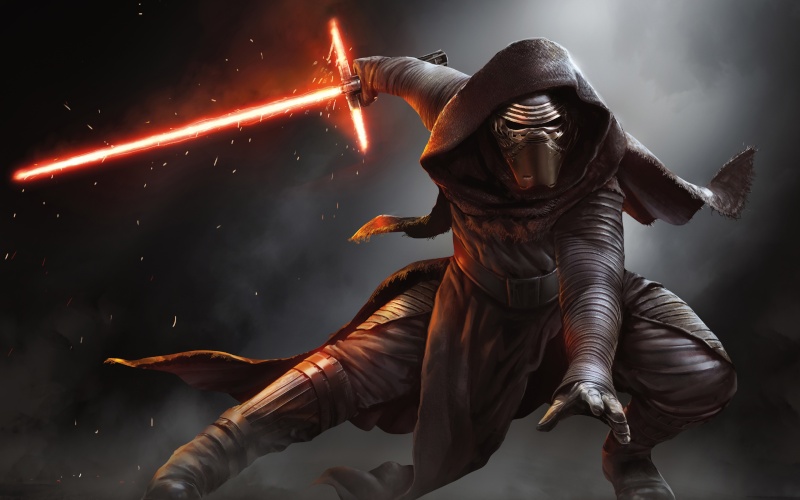 Kylo Ren

Member




Posts

: 1896


Join date

: 2014-07-24



good jub nukyur, and mate welcome to Ra!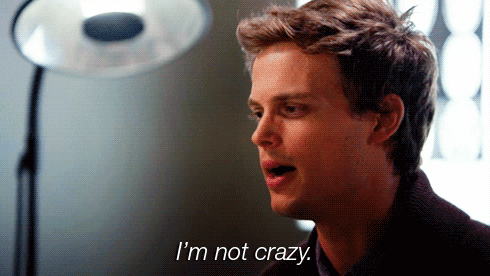 Lux

Administrator




DP

: 3465


Warnings

: 0


Posts

: 6919


Join date

: 2014-05-12



im gonna trying to do better next time


vasko123

Member




Posts

: 56


Join date

: 2014-09-10



Similar topics
---
Permissions in this forum:
You
cannot
reply to topics in this forum