Tester Deck: Heroes
Testee Deck: Chronomally/Cyber/Galaxy
Results of the Duel : 0/15
1-2 = 5/15
2-1 = 10/15
2-0 = 15/15
Control of duel: 3/15 - in the beginning of game 1 for like 1 turn.lost all of it in the rest of the duels.
Main Deck Build : 3/10 - ehh, i guess when he summons infinity its ok but still, it was too easy to shut down.
Extra Deck : 7/10 - Extra worked pretty fine
Concentration : -2 for each mistake 0/5 - This is where you take points if the testee had to "take anything back" or was in some other way distracted from what was happening. This includes misclicks.
Missplays : -5 for each missplay 0/10 -
Card/Ruling Knowledge : -3 points for every mistake 1/10 - He didnt know some of the rulings for most of his cards
Side Deck : 0/10 - He had no side.
Siding : 0/10 - he had no side
Sportsmanship : 0/5 -
http://i.imgur.com/eGUMGVR.png
Total: 14/100
Slifer Red : 0-59
Ra Yellow : 60-89
Obelisk Blue : 90-99
To test for Horakhty you need to have a perfect score which is 100/100 or have bought a retest and obtain a score of at least 95/100
Congratualtions You Made It To: Slifer Red

Sam_OP

Member




Warnings

: 1


Posts

: 44


Join date

: 2015-02-22




klutzyr0cket

Member




Posts

: 474


Join date

: 2015-01-22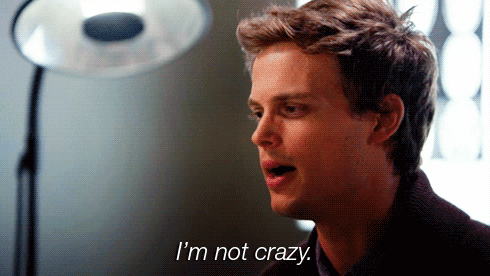 Lux

Administrator




DP

: 3465


Warnings

: 0


Posts

: 6918


Join date

: 2014-05-12



Similar topics
---
Permissions in this forum:
You
cannot
reply to topics in this forum