Tester Deck: Dragon turbo
Testee deck: Yosenju
Results of the Duel : 15/15 
1-2 = 5/15
2-1 = 10/15
2-0 = 15/15
Control of duel: 10/15 - i got control back in game 1 for a couple turns, and then you managed to get by my defenses.
Main Deck Build : 4/10 - you kind of got a mix of yosenju stun, and regular yosenjus going on, you might be better off sticking with one linear idea.its also got a good deal of one offs on some of them should be run at 2-3.
Extra Deck : 10/10 - pretty standard extra deck looks decent however adding in a brotherhood of the fire first - tiger king would be a good idea.
Concentration : 5/5 - no missclicks were made all game
Missplays : -5 for each missplay 10/10 - no missplays were made all game
Card/Ruling Knowledge : 10/10 - for waht all was played you knew the rulings on said cards.
Side Deck : 4/10 - there are cards to stop the meta and some rogues however the side deck has a lot of single copies of cards which might not entirely do you good, as opposed to running 2-3 copies of each card.
Siding : 6/10 - what you put in and took out were really good however there are some better choices you could have made.
Sportsmanship : 5/5 - great all game and after
Total: 79/100
Slifer Red : 0-59
Ra Yellow : 60-79<~~79
Obelisk Blue : 80-99
Normal test Horakhty gold : 100
(Retest for Horakhty Gold minimum of 95/100 is required)
Congratualtions You Made It To: So close to obby im sure you'll get it next tim just work on taking the kinks out of your deck and side deck and you'll be fine


Nightmare

Administrator




DP

: 2000


Posts

: 719


Join date

: 2014-10-17



Wow so close sis



Planet Goddess

Member




Warnings

: 9999999999


Posts

: 145


Join date

: 2015-02-06



WELCOME TO RA!!! HOPE YOU ENJOY GDA


Scrapy

Member




Warnings

: 2


Posts

: 109


Join date

: 2014-12-21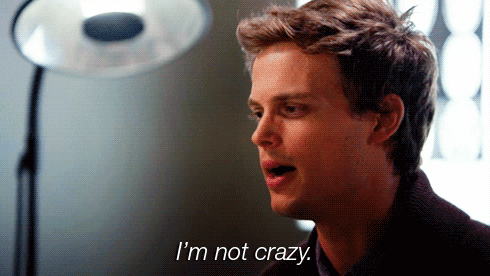 Lux

Administrator




DP

: 3465


Warnings

: 0


Posts

: 6919


Join date

: 2014-05-12



Similar topics
---
Permissions in this forum:
You
cannot
reply to topics in this forum