Tester Deck: Noble Kinghts

Testee deck: choas


Results of the Duel : 5/15
1-2 = 5/15
2-1 = 10/15
2-0 = 15/15


Control of duel: 5/15 - in game one, the control was back and forth to a stand point but i had very little in the line of plays, ever game after i made a similar play going into lavalval chain and banking on you destroying it which allowed me to control the game there after.


Main Deck Build : 3/10 - you have the basis of a choas engine after that you have simply packed decently useful cards into your deck, there is no cards to give you consistancy, yes you were able to beat me in game one when i had no plays but game two and three i put up a wall and you couldnt get over it, you also lack any spell and trap cards which means coming into a situation where you are against something like skill drain there is no way you can get over it.


Extra Deck : 9/10 - your extra deck is fairly decent however without any spell or trap cards you'd be better off with ghostrick alucard over number 17.


Concentration : 5/5 - was pretty good all game didnt make any misclicks.


Missplays : -5 for each missplay 5/10 - at one point you normal summoned a monster that i negated and you went to normal summon another one.


Card/Ruling Knowledge : 10/10 - all the cards that were played seemed to be fine by you.


Side Deck : 0/10 - N/A


Siding : 0/10 - N/A


Sportsmanship : 5/5 - was pretty good all game.


Total: 47/100


Slifer Red : 0-59 <------------ 47
Ra Yellow : 60-79
Obelisk Blue : 80-99
Normal test Horakhty gold : 100

(Retest for Horakhty Gold minimum of 95/100 is required)

Congratualtions You Made It To: Just work on your deck building mate, add in a side deck, and you should be fine. Welcome to Slifer and Welcome to GDA.

Nightmare

Administrator




DP

: 2000


Posts

: 719


Join date

: 2014-10-17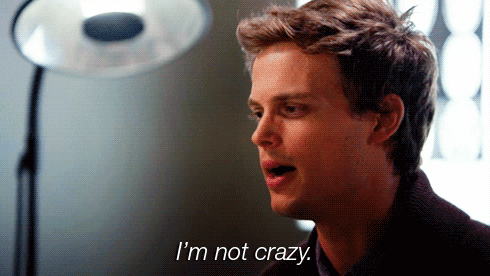 Lux

Administrator




DP

: 3465


Warnings

: 0


Posts

: 6919


Join date

: 2014-05-12



getting a 47 from Rees isn't that bad as it seems. He's a very strict tester (as everyone should be)

Follow the hints of Rees and you'll be fine

Welcome to slifer and welcome to GDA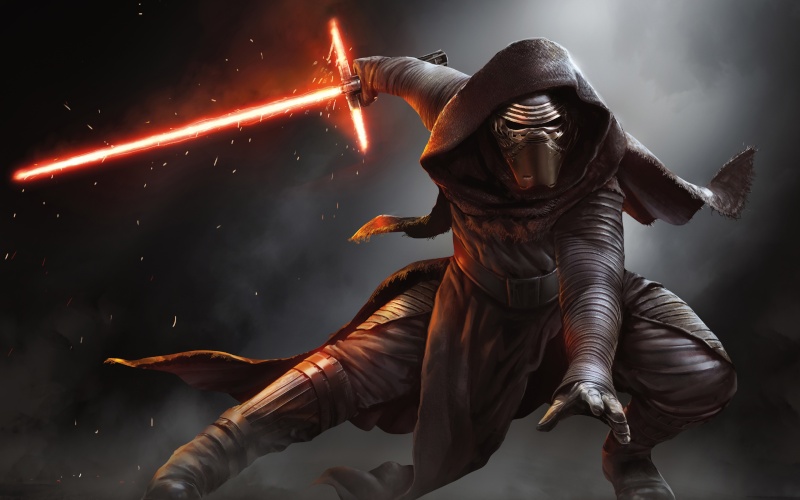 Kylo Ren

Member




Posts

: 1896


Join date

: 2014-07-24



i am a little more nicer than him in terms of grading but take his advice and strive to be your best!

B@TMAN

Member




Posts

: 158


Join date

: 2015-01-16



Welcome to slifer mate!!!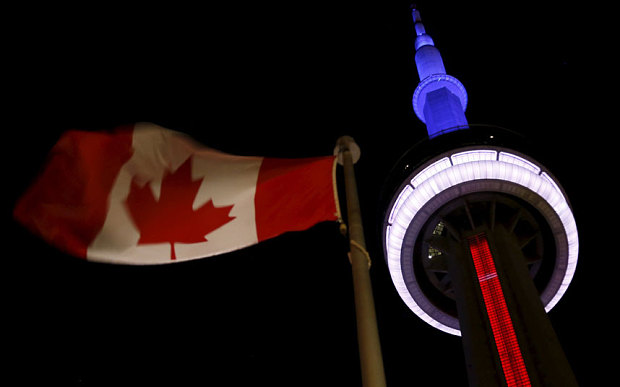 Clocky

Member




Posts

: 1596


Join date

: 2015-01-24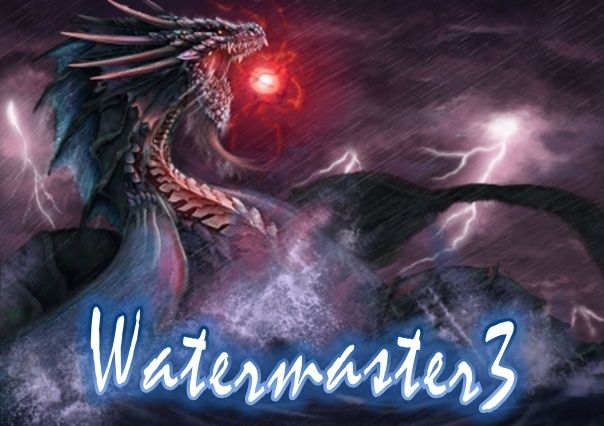 (All Stars) Kirito

Member




Posts

: 873


Join date

: 2014-10-26



thnx guys it has always my dream to be in slifer in this academy

thank you all friends

Australia

Member




Posts

: 1


Join date

: 2015-01-22



Similar topics
---
Permissions in this forum:
You
cannot
reply to topics in this forum