This card features:


gives Volcanics a great draw engine(or cannon how on you look at it.)

scatter shot's ability is improved not only by reload's discard effect but also banishing effect.

volcanic doom fire now is easier to summon with just one card

How you want to use it:
Use Rocket's effect to search for it then set it facedown. If you know your opponent as mystical space typhoon, you wait until he targets it then use its effect because it can activate the moment you flip it face up.
The Deck:
The point of this deck is to basically reload all your volcanics after you used them to either draw or destroy a monster. Royal Guard is excellent because you get to not only reload 4 of your monsters and draw 2 but your keeping them as a bonus ammo for your accelerators.
Volcanic Rocket-searching for blaze spell and traps.
Doomfire-just for fun
shell and scattershot-your bread and butter ammo for the deck
Volcanic Counters and Magic Cylinder help do effect and battle damage to opponent.
Fire and Ice hands for taking out monsters and spell/traps.
Extra Deck and Side Deck are optional for player's personal preference. 
Hope you all learned something.
Last edited by B@TMAN on Wed Jan 28, 2015 8:23 pm; edited 1 time in total

B@TMAN

Member




Posts

: 158


Join date

: 2015-01-16



I feel like shaddoll volcanic is the way to go tbh. Lets you make grysta, stunning your opponent while you do your whole "burn to death" thing.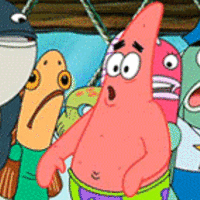 Why Don't You Just Take Your Opinion..... And Move It Somewhere Else

WowThatsPrettySad

Member




Warnings

: 3


Posts

: 208


Join date

: 2014-11-08



yeah but this deck popped up ever since the reload came out for tcg.

B@TMAN

Member




Posts

: 158


Join date

: 2015-01-16



These motherfuckers. I've never beat a friend who used them, he got like 12-0 against me with them.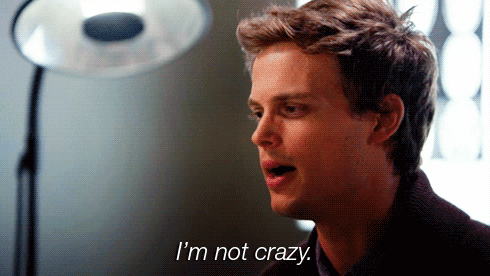 Lux

Administrator




DP

: 3465


Warnings

: 0


Posts

: 6920


Join date

: 2014-05-12



---
Permissions in this forum:
You
cannot
reply to topics in this forum