Tester Deck:inzektors

Testee deck:Rock Stun Gogogo


Results of the Duel : 0/15
0-2=0/15
1-2 = 5/15
2-1 = 10/15
2-0 = 15/15


Control of duel: 14/15 he had great control over the duel and it was tough getting over 2 beezles and dark void dragon. i know its really high but i am giving him this because it was just difficult to run over him in game 2 and i only won cause of my maxx c draws.

Main Deck Build : 9/10 i would focus on using wiretap instead of seven tools and dark illusion.


Extra Deck : 10/10 can't complain. good extra deck

Concentration : 5/5 -focused laser eye sight.


Missplays : -5 for each missplay 10/10 -no misplays.


Card/Ruling Knowledge : 10/10 -knew his stuff


Side Deck : 0/10 -you have no side deck. if you want help you can ask any staff member or obelisk blue becuase i feel they are the best for this kind of help.


Siding : 0/10 -see above


Sportsmanship : 5/5 -nice and fun to against duel


Total: 63/100


Slifer Red : 0-59
Ra Yellow : 60-79
Obelisk Blue : 80-99
Normal test Horakhty gold : 100

(Retest for Horakhty Gold minimum of 95/100 is required)

Congratualtions You Made It To:Ra Yellow

Note to testee: you were the hardest testee i had here and not alot of people get good marks with no side deck and lose 2-0 vs me. you have so much potential to get into obelisk blue and that is saying something. i had to come from behind with my tester deck and run over your beezle once and control 2 of them. your score may not reflect my opinion on you, but i think if you had a good side deck then i would have to put you in obelisk blue.

B@TMAN

Member




Posts

: 158


Join date

: 2015-01-16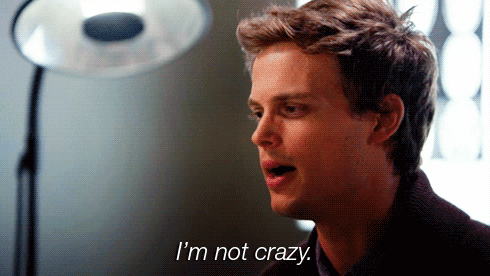 Lux

Administrator




DP

: 3465


Warnings

: 0


Posts

: 6919


Join date

: 2014-05-12



Wooot thanks will try and do better on the side deck


Wombat123

Member




Posts

: 1


Join date

: 2015-01-27



im sure you will dont make me look like a fool.

B@TMAN

Member




Posts

: 158


Join date

: 2015-01-16



Similar topics
---
Permissions in this forum:
You
cannot
reply to topics in this forum