Tester Deck: blue eyes deck

Testee deck: inzecktors


Results of the Duel : 15/15
1-2 = 5/15
2-1 = 10/15
2-0 = 15/15


Control of duel: 12/15 - she maintained field control and negated my monster and card effects and she made lots of advantages over my cards and took over the hole duel


Main Deck Build : 7/10 - you really dont need howling insect and that other insect thats not an inzector card that's in there and u dont need the maxx card that u have u can replace them with more inzectors cards like hopper or replace with them with more traptrix monsters.


Extra Deck : 8/10 - u really dont need the light atribute keepr and number 49 in the extra deck u can replace them both with something thats better than them


Concentration : 5/5 - she was really focused and payed close attention to the duel and never had to go any where.


Missplays : -5 for each missplay 10/10 - she didnt missplay at all she knew wat she was doing to get out all of her combos that she needed for to win.


Card/Ruling Knowledge : 10/10 - she knew my cards and her cards very well and read cards as we were going through the duel. even the cards she didnt really know about she still read them.


Side Deck : 6/10 - u really dont need soul release nor u dont need spell shattering arrow in side deck or d.d crow u can replace them with effect veiler cards like that cancels out effects to sto ur opponnets or like the shadow imprisoning mirror


Siding : 8/10 - she sided but didnt get the cards that she sided to use in the duel and they worked very well with the deck even though she didnt get to use them


Sportsmanship : 5/5 - she was very nice and polite she was just very good and nice to me and never said anything bad


Total: 88/100


vampire lord12

Member




Posts

: 113


Join date

: 2014-09-29



im just going to say this:
d.d. crow is great vs tellars, shaddolls and BA
if you can stop them from hitting the field why do you need eff negaters
spellshattering is great vs qli
maxx c is for otk decks incase i brick, just for consistency
fortune tune is a staple, tiras suits my play style.
howling sets up for dragonfly
andbeetron sets up for inzektor effs whilst getting an insect from grave

any teacher take a look at this deck its not as bad as he says
http://i.imgur.com/swCOqHF.png

Genesis_Rhapsodos

Member




Posts

: 2


Join date

: 2015-01-26



Congrats on reaching Obby, welcome to GDA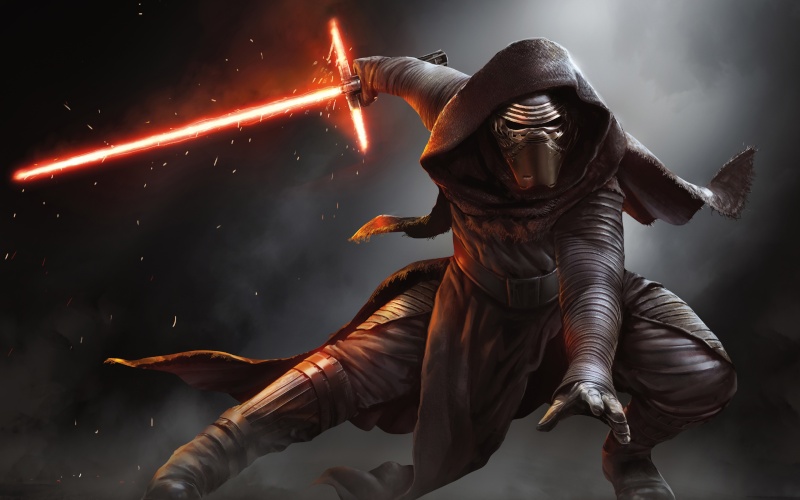 Kylo Ren

Member




Posts

: 1896


Join date

: 2014-07-24



@Genesis_Rhapsodos

wrote:im just going to say this:

d.d. crow is great vs tellars, shaddolls and BA

if you can stop them from hitting the field why do you need eff negaters

spellshattering is great vs qli

maxx c is for otk decks incase i brick, just for consistency

fortune tune is a staple, tiras suits my play style.

howling sets up for dragonfly

andbeetron sets up for inzektor effs whilst getting an insect from grave

any teacher take a look at this deck its not as bad as he says

http://i.imgur.com/swCOqHF.png
To be honest, i would've given you lower than what Brown gave you for the maindeck. Any other tester would give even less points than me. Dark grepher is abysmal is the deck, you generally want to KEEP the cards in your hand. Howling insect is both slow and not needed. You need your normal summon, making Hidden Armory dead and pointless, not to mention Centipede searches Inzektor Sword. 3 Ladybug and 3 Pot of Duality are musts. Mathematician has become a staple in that deck. I have absolutely no clue what transmodify is doing in that deck. Insect Imitation does literally the exact same thing but better, and even that card is a -1, something you don't want in the deck. Flying C does NOT belong in the main deck. Beetron is horrible in inzektors. Your 3x Void Trap holes are going to lead to dead hands and dead fields.
4/10Although i agree with some of your points on the side deck, the score wouldn't change very much. 
D.D. crow is a solid side deck card, viable against many decks.
Effect negation isn't the best right now as BA and Shaddolls don't care.
Spell Shattering should be at 3.
IDK what that ugly thing next to flying C is, but it's probably bad so nono.
Soul Release is a slow card, and this format, and to respond to things like Shaddoll, BA and tellar effects, cards need to be chainable. 
Don't know what that trap card next to BTS is so it's probably bad. Nono
5/10
Your extra deck is fine, 9/10
Stop complaining, I would've slifer'd you.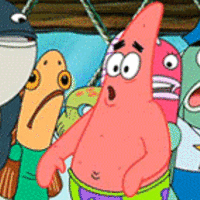 Why Don't You Just Take Your Opinion..... And Move It Somewhere Else

WowThatsPrettySad

Member




Warnings

: 3


Posts

: 208


Join date

: 2014-11-08



doesnt look better than mine. i would of graded lower.

B@TMAN

Member




Posts

: 158


Join date

: 2015-01-16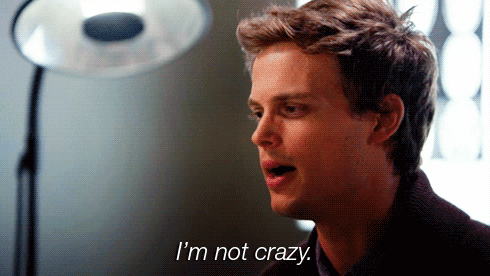 Lux

Administrator




DP

: 3465


Warnings

: 0


Posts

: 6919


Join date

: 2014-05-12



DN name = Thomas96x

Thomas96x

Member




Posts

: 79


Join date

: 2015-01-23



Similar topics
---
Permissions in this forum:
You
cannot
reply to topics in this forum