Tester Deck: Noble Knights

Testee deck: Frognarchs


Results of the Duel : 0/15
1-2 = 5/15
2-1 = 10/15
2-0 = 15/15


Control of duel: 2/15 - every now and then he poped something out that would stall my plays, unfortunately the next turn i would typically pass over it.


Main Deck Build : 5/10 - in frogs you goal is to summon tribute monsters at a fairly decent pace, to do so it typically requires having little to no set cards, or cards that can be chained, or have multiple chances to activate, try cutting back on backrow and you'll more than likely be in a better position, raigeki would also be a much better choice to be running as opposed to dark hole


Extra Deck : 6/10 - there are things you can summon and things that can be fairly useful however there are more rank 2s with better effects and as such you might be better off adding in some of them to incease the potency of your extra deck.


Concentration : 5/5 - was concentrating fairly well for what all was happening.


Missplays : -5 for each missplay 0/10 - played dark hole while i had destiny face up on the board preventing the destruction of my monster, played caius targetting my kind while he was equipped with excaliburn


Card/Ruling Knowledge : 4/10 - certain equip cards elueded him during the duel, as well as the fact that soul drain is active preventing the use of his effects in the graveyard


Side Deck : 3/10 - your side board could use a little work there are some decent cards in there for handling the meta, and some cards that would even be useful against rogue decks such as evilswarms or noble knights, however the lack of format appropriate cards may end in more losses than wins.


Siding : 5/10 - what you sided in was fairly decent however what you sided out could have been picked a bit better as some of the cards would have been useful to you during the duel.


Sportsmanship : 5/5 - good all game even when i told him of his mistakes he was still nice about it.


Total: 35/100


Slifer Red : 0-59 <----- 35
Ra Yellow : 60-79
Obelisk Blue : 80-99
Normal test Horakhty gold : 100

(Retest for Horakhty Gold minimum of 95/100 is required)

Congratualtions You Made It To: Don't worry too much about your dorm placement work on improving yourself be it dueling, or deck building then when you are confident enough in your abilitys you can always try again, if you need help just ask anyone thats on the forums and they'll gladly help you out. Welcome to Slifer and Welcome to GDA!

Nightmare

Administrator




DP

: 2000


Posts

: 719


Join date

: 2014-10-17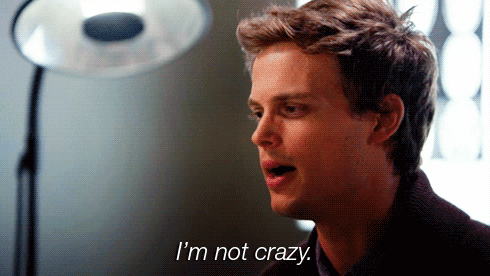 Lux

Administrator




DP

: 3465


Warnings

: 0


Posts

: 6919


Join date

: 2014-05-12



I want to present my review

edivares

Member




Posts

: 1


Join date

: 2015-01-22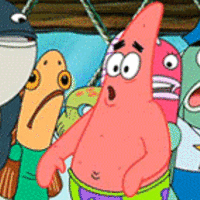 Why Don't You Just Take Your Opinion..... And Move It Somewhere Else

WowThatsPrettySad

Member




Warnings

: 3


Posts

: 208


Join date

: 2014-11-08




phonoki

Member




Posts

: 1067


Join date

: 2014-10-04



Similar topics
---
Permissions in this forum:
You
cannot
reply to topics in this forum