Page 2 of 2 •
1, 2
First topic message reminder :

I want to see which 5 cards you think can stop most (if not all) of this meta's decks and not slow down the deck they are in, I'm not talking about side deck cards those are far too easy to come up with, I'm talking about cards in your main deck. I will give points even for screenshots where you use the cards you mentioned in one of those decks: Shaddolls, Burning Abyss, Qliphort, and SatellarKnights.

Nightmare

Administrator




DP

: 2000


Posts

: 719


Join date

: 2014-10-17



---
yea i guess some ppl play dolls and qli but majority is still ba! and yea i guess u do have a point de fusion would be nice to have in side as well for dolls matchup anti spell fragmence for qli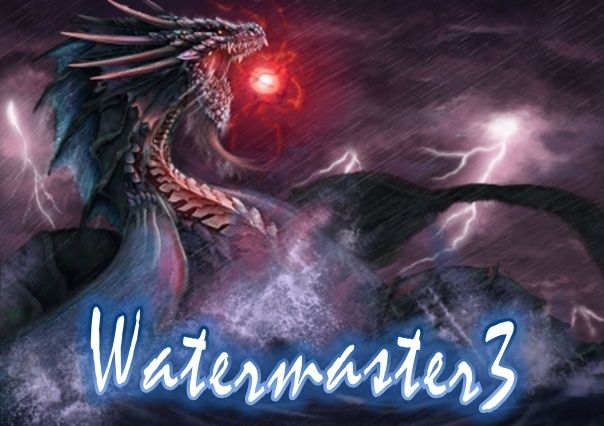 (All Stars) Kirito

Member




Posts

: 873


Join date

: 2014-10-26



ruler , vanity's fiend is a good way to go too though :3

OtakuGabriel13

Member




Posts

: 1058


Join date

: 2014-10-23



Skill Drain - Hurts Shaddolls, Satellarknights and BA. Can be main decked by Yang Zing, Rulers.

Thunder King Rai-Oh - Shuts down searching.

Macro Cosmos - Banish the card instead of it going to the graveyard. Stops cards like Dante and Mathematician. This card can be mained in Ritual Beast.

Vanity's or Majesty's Fiend - Both are a pain in ass for the top 4 and almost shuts down Satellarknights. They can be mained in Frog Monarchs or tribute stun.

Cairngorgon, Antiluminescent Knight - Annoying for BA and Satellarknights.
WILD
http://i.imgur.com/Xc1X5jb.png http://i.imgur.com/umMDVEl.png
^The poor admins doesnt know what to do
http://i.imgur.com/0fDzcxZ.png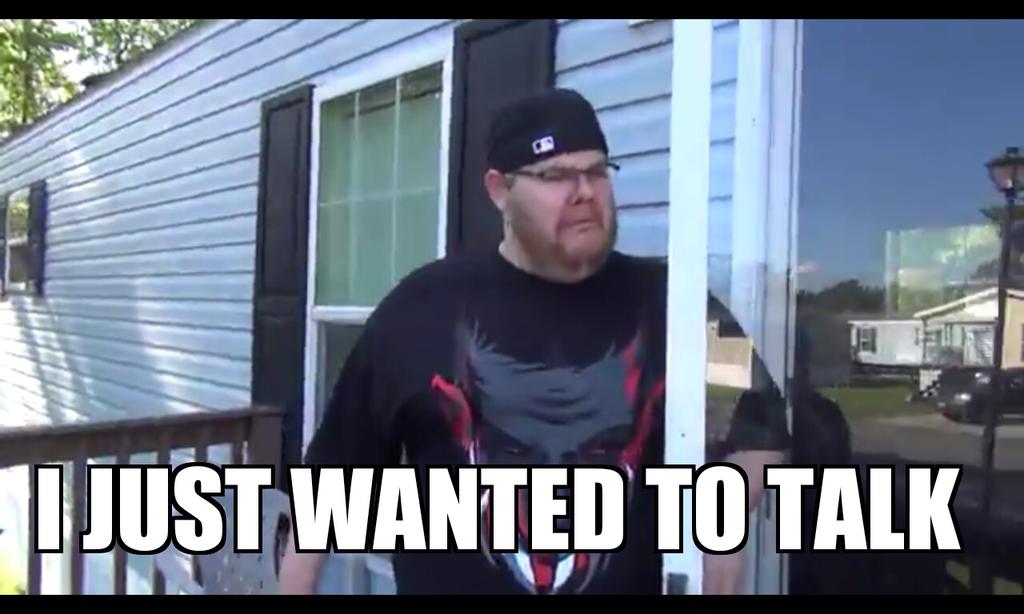 Stellarknight Delteros

Member




Posts

: 401


Join date

: 2014-06-22



Page 2 of 2 •
1, 2
Similar topics
---
Permissions in this forum:
You
cannot
reply to topics in this forum