Since now, me or any other admin will post homework for each dorm 2 times per month, every 2 weeks.

So homework for obelisks is this time about rullings, next time will be dueling:

Player A activates soul excange, then chains the monarchs stormforth and tributes his own monster for obelisk, is that move legal and why?

Player A summons blackship and targets with his eff face-up shaddoll dragon, player B chains lance and targets blackship. Will blackship destroy dragon and why?

Can Blackwing - zephryoes the elite return face-up stardust dragon to extra for his summon and why?


Player A activates d.d crow and player B chains debunk, will d.d crow get eff, and will it be banished? explain

Player A activates rainbow kuriboh eff from hand to negate atack, and it equips to monster, player B chains mst, will kuribo's eff resolve to stop attack and why?

You'll get 10 dp for each correct answer, so u can get up to 50 dp. Send me answers in pm, not here.

Angel

Administrator




DP

: 2500


Posts

: 2260


Join date

: 2014-05-11



Lazy Obby's, do homework.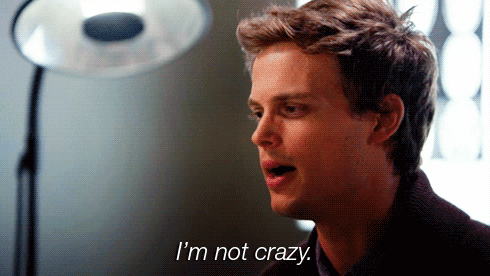 Lux

Administrator




DP

: 3465


Warnings

: 0


Posts

: 6919


Join date

: 2014-05-12



hehe no one rly does homework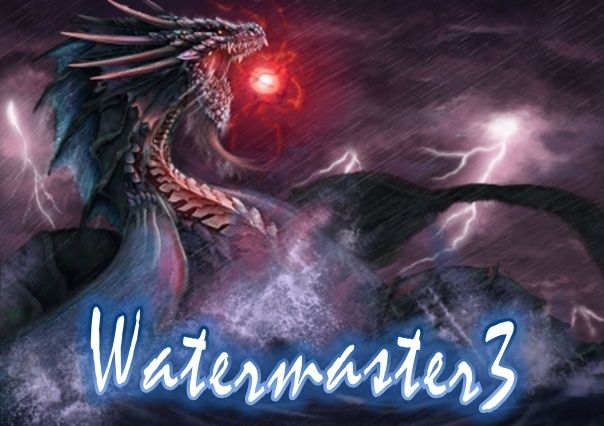 (All Stars) Kirito

Member




Posts

: 873


Join date

: 2014-10-26



I'm not in Obby, i'm a slifer slacker. And my slifer homework was incorrect so I failed...

Miss_Evergreen

Member




Posts

: 115


Join date

: 2014-09-19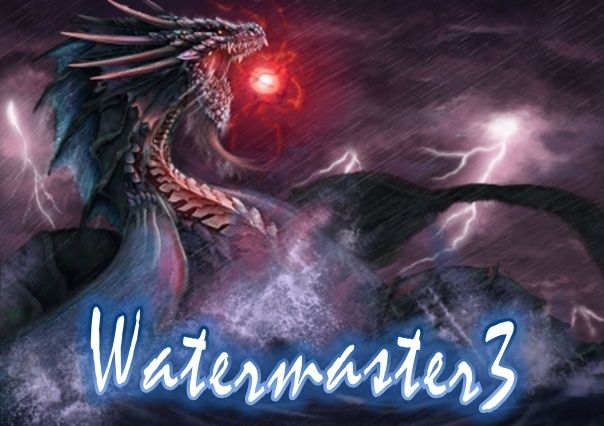 (All Stars) Kirito

Member




Posts

: 873


Join date

: 2014-10-26



water stop spamming and making off-posts or u'll get 2nd warning which will result with losing all dp

Angel

Administrator




DP

: 2500


Posts

: 2260


Join date

: 2014-05-11



---
Permissions in this forum:
You
cannot
reply to topics in this forum