Tester:Zommbbieess. Testee:Madolche
Deck Consistency;20/20 It Was Very Good
Deck Originality:5/5
Skills:20/20 Very Very Good.
Side:10/10 Perfect For Meta Decks Today.
Siding Skills:10/10 Perfect Siding Againts My Deck.
Concentration:9/10 Didnt See That Plague Would Be Banished.
Missplays:10/10 Didnt Do Any Missplay.
Control Of The Duel:9/10 I Had Control For 2 Turns Of The Duel Thats All He Left Me With.
Rulings:15/15 Gosh Too Good And Corrected Me Bilions Times.
Win/Loss:10/10 2-0
total:118/120 Welcome To Obelisk,You Have A Chance To Try For Horakthy.
http://gladiatoracademy.forumcroatian.com/t4-how-to-become-horakty-gold
the link how to become horakthy.Good Job.

socialboy

Member




Posts

: 165


Join date

: 2014-05-14



Oh right, Plague. I don't really pay attention to that much, though I admit I should seen it xD

Thanks for the test, much appreciated. Love to duel you again some time.

C.C.

Member




Posts

: 19


Join date

: 2014-05-20



The Impossible is possible cause it says I m Possible,
But it isnt also possible because it says impossible

rofastrofurious

Member




Posts

: 238


Join date

: 2014-05-17



Welcome to the Obelisk,and maybe Horakty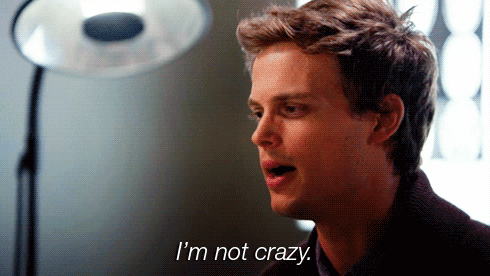 Lux

Administrator




DP

: 3465


Warnings

: 0


Posts

: 6919


Join date

: 2014-05-12



He looks pretty skilled in lot of areas anyway welcome
The Impossible is possible cause it says I m Possible,
But it isnt also possible because it says impossible

rofastrofurious

Member




Posts

: 238


Join date

: 2014-05-17



Similar topics
---
Permissions in this forum:
You
cannot
reply to topics in this forum