Tester Deck: Constellar
Testee deck: Malefic Cyber End Dragon Deck

Results of the Duel : 15/15
1-2  = 5/15
2-1 = 10/15
2-0 = 15/15

Control of duel: 13/15 - The start of the first round was 50 - 50, I was able to hold him back for a while, but then he destroyed my front line and finished me, In the second round he pushed me against the wall and finished me off without hesitating.

Main Deck Build : 9/10 - If you see the deck, it looks like a group of handy cards put together, but when you look closely it's perfectly fit for each other. The main deck is very strong build, even when you can get passed the malefic monster, he has ways to bring it back, ways to defend himself and summon another strong monster. The only thing I might change is dark bribe for wiretap, now you give your opponent a draw what might come in handy. But after a little discussion I see you use bribe to stop an MST from destroying your field card.

Extra Deck : 4/5 - The 3 fusion monsters are for the malefic monster, the rest are very handy XYZ monsters and one syncro. It's build in case his main deck won't hold out.

Concentration : 5/5 - Stayed with the duel all time, reaction time was withing the second.

Misplays : -5 for each misplay 10/10  - No misplays

Card/Ruling Knowledge : 10/10 - Knew perfectly the cards that were played, and he filtered out my 3 on purpose misplays

Side Deck : 4/5 - The side deck is made in such a way that it counters every deck in one way or another.

Siding : 5/5 - Sided perfectly against my deck, what made it even harder. Somehow he even countered my sidings.

Deck Originality : 4/5 - It's been a while since I've faced a malefic monster, and even the build you don't see every day. (I've never seen it at all)

Sportsmanship : 5/5 - Was fair, respectful, ... everything you want from a dueler.

Total: 84/90

Slifer Red : 0-49
Ra Yellow : 50-79
Obelisk Blue : 80-90<----

For horakhty test you need to score at least 86/90

Congratulations You Made It To: Obelisk Blue

Note of the tester:
Tho you destroyed me, especially during the second round, it was fun dueling. You're a great addition to GDA. It was an honour testing you.
Last edited by Nukyur on Fri Oct 17, 2014 1:42 pm; edited 1 time in total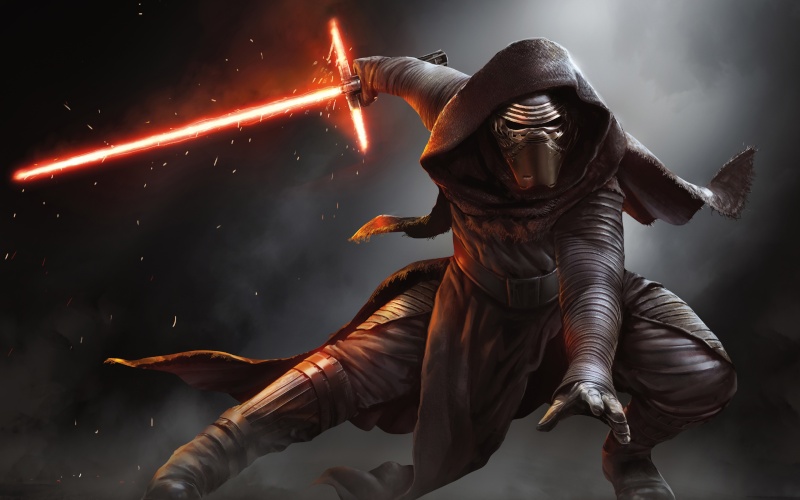 Kylo Ren

Member




Posts

: 1896


Join date

: 2014-07-24




phonoki

Member




Posts

: 1067


Join date

: 2014-10-04



very close to Horakhty, I'm wondering why the tests I do results mostly in Slifer or Obby....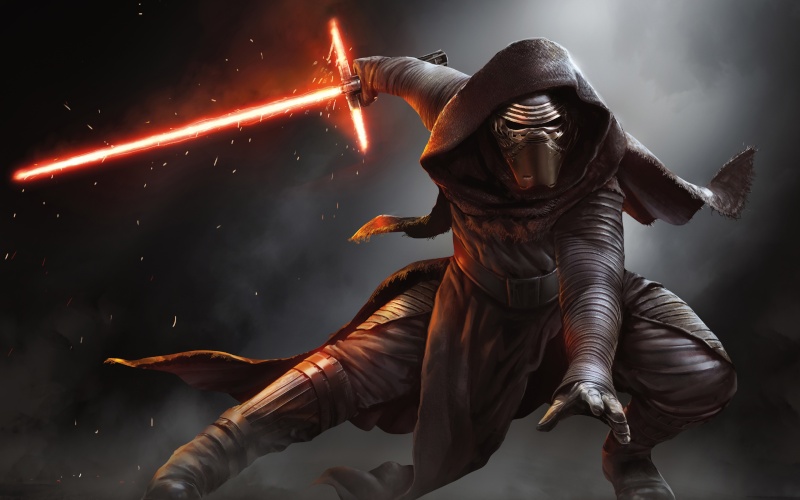 Kylo Ren

Member




Posts

: 1896


Join date

: 2014-07-24



Similar topics
---
Permissions in this forum:
You
cannot
reply to topics in this forum