Tester:Harpies Testee:Gladiator Beasts.
Deck Consistency:15/20 His Deck Ran Pretty Smoothly.But Didnt Had Really Advantages In Hand.Need To Work On That.
Deck Originality:5/5 Pretty Original.
Skills:18/20 He Did Pretty Good Clearing My Field 5 Times.
Side:8/10 Prohibition Needed And The Imprisoning Mirrors.
Siding Skills:9/10 Used His Side Cards To His Advantage And For Gaining Hand Advantage With Maxx C.
Concentration:He Corrected Me.10/10
Missplays:10/10 Never Did One,Did What He Could.
Control Of The Duel:8/10 He Had Control Most Of The Duel But I Could Breakthrough.
Rulings:15/15 Flawless.
Win/Loss 2/10 1-2.
Welcome To Obvelisk 100/120.

For horakty gold u have to score at least 115, and if you do, defeat one of admins in match.
Extremly hard to reach but for guys who reach it can be very proud on themselves.


socialboy

Member




Posts

: 165


Join date

: 2014-05-14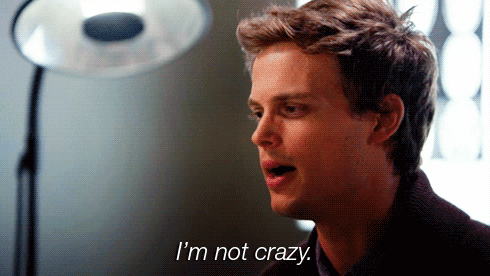 Lux

Administrator




DP

: 3465


Warnings

: 0


Posts

: 6919


Join date

: 2014-05-12



Hell yeah obelisk lets go!

Drewzer44

Member




Posts

: 18


Join date

: 2014-05-18



The Impossible is possible cause it says I m Possible,
But it isnt also possible because it says impossible

rofastrofurious

Member




Posts

: 238


Join date

: 2014-05-17




Angel

Administrator




DP

: 2500


Posts

: 2260


Join date

: 2014-05-11



The Impossible is possible cause it says I m Possible,
But it isnt also possible because it says impossible

rofastrofurious

Member




Posts

: 238


Join date

: 2014-05-17




Angel

Administrator




DP

: 2500


Posts

: 2260


Join date

: 2014-05-11



The Impossible is possible cause it says I m Possible,
But it isnt also possible because it says impossible

rofastrofurious

Member




Posts

: 238


Join date

: 2014-05-17



Similar topics
---
Permissions in this forum:
You
cannot
reply to topics in this forum