The test will consist of a match duel. If the participant quits at anytime during the test, he or she is given automatic Slifer Red. You must tell your tester what you side to be graded on your siding. A retest is 500DP. Testers must write explanations so testee can improve easier.

Banned decks:
Alternative win/Troll (Exodia, Mill, Stall, Burn, etc.)
Baned decks for testers: Burning abyss, hat, shadoll and lightsworn, exodia, mill, stall, burn...

Tester Deck: Geargia
Testee deck: Sylvans

Results of the Duel : 15/15
1-2  = 5/15
2-1 = 10/15
2-0 = 15/15

Control of duel: 10/10 How much did testee control the duel? - Quickly came back from pretty much anything that i did.

Main and Extra deck build : 12/15 - This is NOT originality. Points are given based on how well-built the deck is and how well it performs. If the deck isn't very good testers should leave suggestions for the testee on how to further improve it. - The deck is pretty good and so is the extra deck. However, this deck can be weak to backrow. You can afford to ditch upstart and reckless for a few limited traps.

Concentration : 10/10 - Is testee paying attention to the duel? - All good

Missplays : 8/10  -2 Points for every missplay. - Tried using spells for the effect of Heliopolis.

Card Knowledge : 10/10 - Does the testee know the effects of all cards that were played during the test? Asking the tester about card effects or asking the tester what he / she is doing is a mistake. Instead of asking you could just read the effects on the spot. - Knew all of the cards. Didn't ask me any questions, in fact, i got corrected twice.

Side Deck and Siding Skills : 0/15 -  Can Side Deck Counter the meta and how good did testee side? - No side deck during the duel

Deck Rarity : 2/5 - I encounter Sylvans every now and then.

Total: 67/90

Slifer Red : 0-54
Ra Yellow : 55-78  <-----------
Obelisk Blue : 79-90

For Horakhty you must score 85/90 and purchase Horakhty Gold Test from the GDA main shop!



Congratualtions You Made It To: Ra yellow

If only you had the side deck during our duel.
Last edited by Dejan32123 on Thu Sep 18, 2014 3:15 pm; edited 6 times in total

Dejan32123

Member




Warnings

: 1


Posts

: 23


Join date

: 2014-05-28



Haha, another one to join the mighty dorm of the winged dragon of Ra, welcome to GDA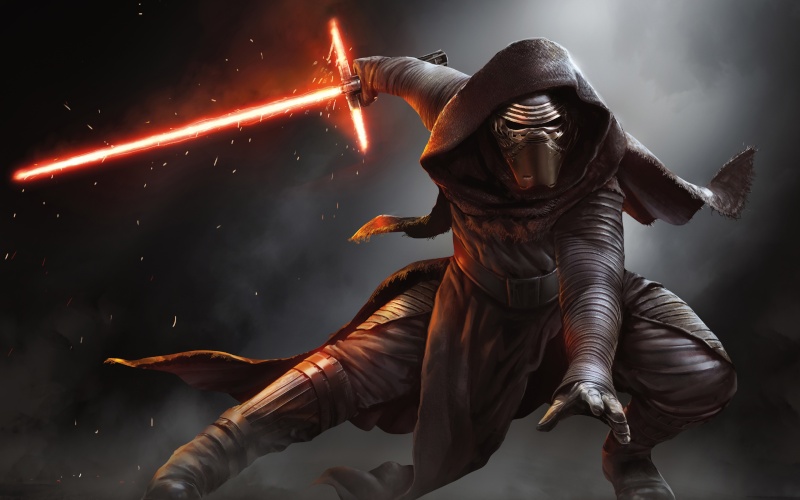 Kylo Ren

Member




Posts

: 1896


Join date

: 2014-07-24



I was Ra, my favorite dorm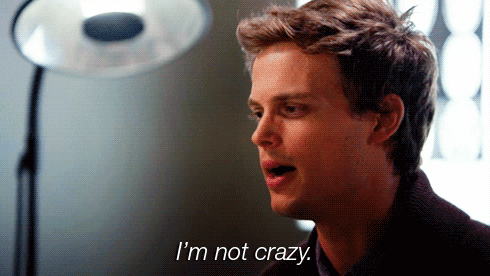 Lux

Administrator




DP

: 3465


Warnings

: 0


Posts

: 6919


Join date

: 2014-05-12



if you look at my banner under my profile pic, you see I was too... and I've been slifer too...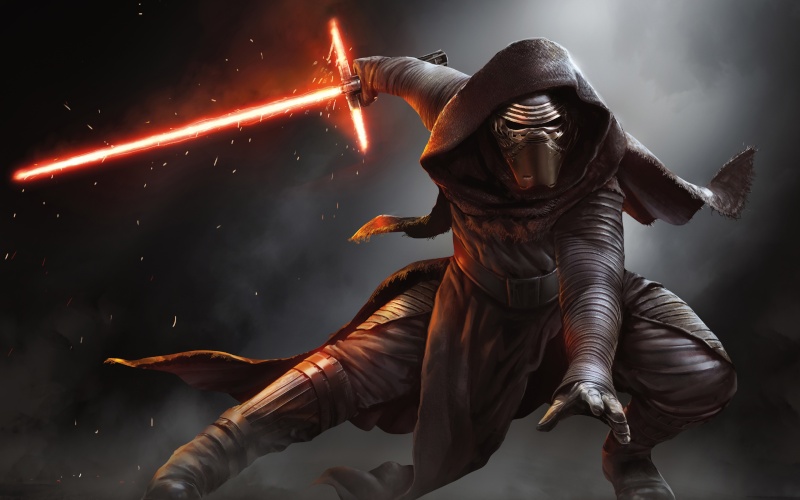 Kylo Ren

Member




Posts

: 1896


Join date

: 2014-07-24



Congrats on ra yellow!!! Woooo!

Dartz

Member




Posts

: 12


Join date

: 2014-09-07



Similar topics
---
Permissions in this forum:
You
cannot
reply to topics in this forum