The test will consist of a match duel. If the participant quits at anytime during the test, he or she is given automatic Slifer Red. You must tell your tester what you side to be graded on your siding. A retest is 500DP. Testers must write explanations so testee can improve easier.

Banned decks:
Alternative win/Troll (Exodia, Mill, Stall, Burn, etc.)
Baned decks for testers: Burning abyss, hat, shadoll and lightsworn, exodia, mill, stall, burn...

Tester Deck Constellar
Testee deck Heraldic

Results of the Duel : 15/15
1-2  = 5/15
2-1 = 10/15
2-0 = 15/15

Control of duel: 10/10 - He had me from the beginning pinned against the wall and never let me go, and in the second round he just finished me brutally.

Main and Extra deck build : 15/15 - The deck is build to support the cards and always have a way out, and the extra deck follows this thought perfectly. Nothing to say on this deck.

Concentration : 10/10  

Missplays : 10/10

Card Knowledge : 10/10

Side Deck and Siding Skills : 14/15 - The siding skills were there, tho he didn't side that much cards it was enough to break down my deck perfectly. The side deck itself is made to protect his own deck and to make sure he can xyz summon even faster. I only see one problem and that's when he has to play against a deck that's as fast as his, then it's going to be close.

Deck Rarity : 4/5 - I never played against a pure heraldic deck, but it doesn't seem so rare... Yet I gave a 4 since the points wouldn't matter anymore

Total: 88/90

Slifer Red : 0-54
Ra Yellow : 55-78
Obelisk Blue : 79-90 <------

For Horakhty you must score 85/90 and purchaese Horakhty Gold Test from the GDA main shop!



Congratualtions You Made It To: Obelisk Blue and potential Horakhty gold

Note of the tester:

Well done, really. Was amazing playing against you. You're going to be a great addition to the academy. It was an honor dueling against you. Make the academy proud!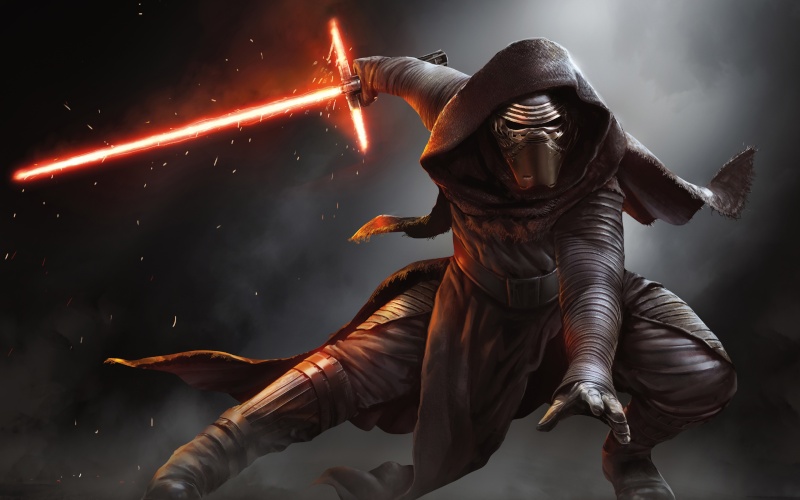 Kylo Ren

Member




Posts

: 1896


Join date

: 2014-07-24



one test was close, the guy was using hieratics and ofc i won it xD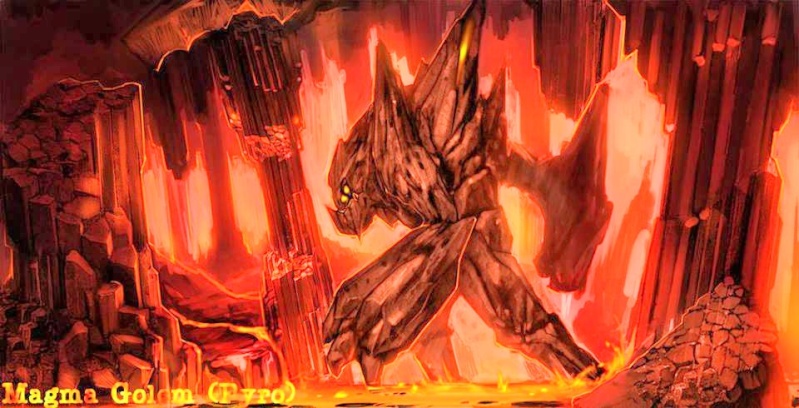 Magma Golem (Pyro)

Member




Posts

: 4


Join date

: 2014-09-12



Come at me for the Horakthy test. I will give you 'dem real results :/
He, who attacks first, always wins!

Hao

Member




Posts

: 49


Join date

: 2014-09-04



i'll pass, i'm not about competition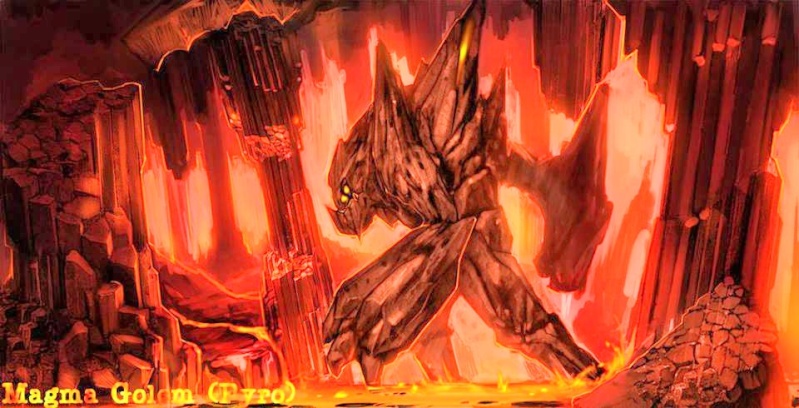 Magma Golem (Pyro)

Member




Posts

: 4


Join date

: 2014-09-12



Congrats on test, if you want to go for Horakhty you need to duel one of admins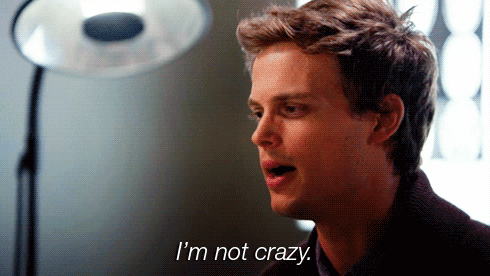 Lux

Administrator




DP

: 3465


Warnings

: 0


Posts

: 6919


Join date

: 2014-05-12



Good job magma happy to have you here

Pimp

Member




Posts

: 282


Join date

: 2014-05-11



Welcome

Gonna make this test harder .-. too many obies with chance for horakhty e_e

Angel

Administrator




DP

: 2500


Posts

: 2260


Join date

: 2014-05-11



Similar topics
---
Permissions in this forum:
You
cannot
reply to topics in this forum