YOOOOOOO! Wuzzgood everybodyy My name is royal otherwise known as SawadaX thats a stronk name bruhI like chicken,Cool Aid,Corn bread, all of em they tasty but ya im a chill dude but I'm somewhat short tempered if you gonna annoy me ill make you scoop first turn so leave me alone if your annoying as poop.Im also funny I'm still a scrub at yugioh so i would love help but when I'm serious ftk....ftk all over place ill be the best i can be just don't slow me down Ill get mad But ya glad to be here.

PS:LUX I HOPE YOU ARE HAPPY NOW


SawadaX

Member




Posts

: 1


Join date

: 2016-01-03



welcome to the academy dont got much to say since i just rejoined but hope your stay in here.

vequest86

Member




Posts

: 103


Join date

: 2015-06-09



I am

I'm sure you'll have great time on GDA!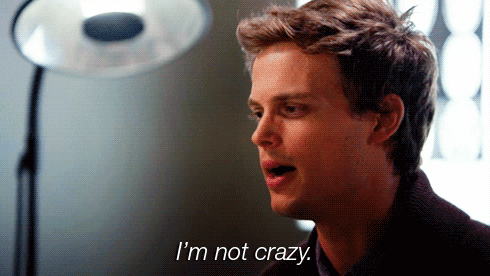 Lux

Administrator




DP

: 3465


Warnings

: 0


Posts

: 6920


Join date

: 2014-05-12



Bruh,You be cool doe.Lemme show you that swag jizz stuff and that kinda stuff.Ill teach you how to become cool,as you know i was like the coolest guy in the academy after everybody else but thaats okay.Lol but either way,you aint FTKin me bruh because i am the master of FTKS and OTKS bruh.Whatcha gotta say about dat shizzer.

Socialgames NR.2

Member




Posts

: 205


Join date

: 2014-12-01



---
Permissions in this forum:
You
cannot
reply to topics in this forum