Greetings fellas! Due to latest incidents I have to make new applications. From now on, only applications for Professors will be allowed. Moderator and Administrator applications will be not allowed. So, any application for Mod or Admin will be automatically rejected.Trolling,spam or off-topic posts are strictly dissalowed in this topic and warnings will be given if such a thing happens. Before applying read applications from the past and try not to make same mistakes. Also try not to have "one sentence applications" because they look quite poor and in the second hand - unprofessional. We look forward to see new faces on GDA!

Time Online:
Experience:
Why should we choose you?:
How can you contribute to the academy:

Last edited by Lux on Wed Dec 23, 2015 4:23 pm; edited 1 time in total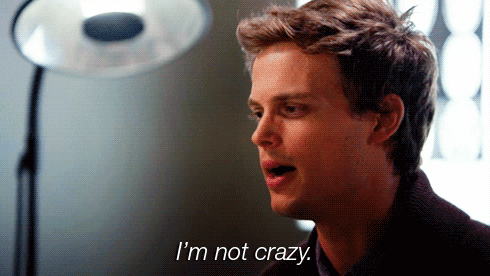 Lux

Administrator




DP

: 3465


Warnings

: 0


Posts

: 6920


Join date

: 2014-05-12



Time Online: I get on the website everyday except Wednesday and Thursday because during those days I have to go to this seminar sorta thing, but aside from then im free.
Experience: Well I don't know where to start but i experience in many Acadmies. I have had some type of power position in the past in these academies.
4. I have also been co-creator of two academies, and one was affiliated with GDA.
5, Was staff at GDA(MOD/Tournament Directer). I left these position due to life getting busy.
So I know what it takes to be in academy, and how to...\
2. Run Tournament( I was a Minuteman tournament host in DNF)
3. Run Wars(I have lots of EXP in the war scene from DNF)
5. Can recruit. In Dragon Academy I was known for recruiting 6 people in like 1 hour.
Also I was the 4th member of GDA so i know how things work around here.
Why should we choose you?: I have lots of experience that can help GDA become a better place to be around, and I'm active.
How can you contribute to the academy: I can Test, Run Tournament, Run Wars, make a war Team, and recruit. I also know a little bit of code if that might help.

jason1637

Professor




Posts

: 186


Join date

: 2014-05-13



Actually you are fifth :3
I was 4th

Anyway, thanks for your application. We'll review it and tell you what we decide.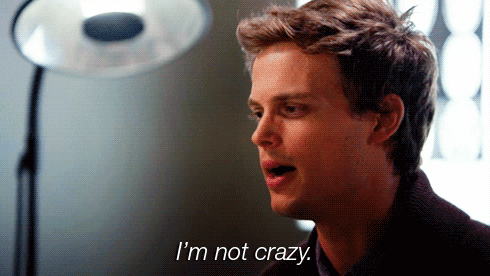 Lux

Administrator




DP

: 3465


Warnings

: 0


Posts

: 6920


Join date

: 2014-05-12



Time Online: I am pretty much on everyday; although at random intervals. If not here, then I'll probably be on Dueling Network dueling or helping someone with a question/problem. Note: Only times I won't be on is if I am away from my home for several days (Only the case if a family emergency occurs or I'm in class).

Experience: Experience? I presume with being a teacher. On the subject of being a teacher, I have no experience. However, that hasn't stopped me with the people I help online on Dueling Network (I watch Public Chat and wait until someone asks a question in it. Best way to help, in my opinion). There's also the people I help in class in college.

Why Should I Be Chosen?: 1) I'm active. 2) I can hold interesting events for people to join/play in (Dual-Archetype Tournament); although I'd would have to not compete in tournaments such as that, as someone would need to make sure that the decks are legal, in my opinion.

How Can I Contribute?: 1) Recruiting: While some people just tell others to come and join us, I have guidelines for those who I recruit. They are: a) Show potential. b) Don't play a bullshit deck that anyone can make (Has to be unique). c) They benefitting from the academy as well as benefitting the academy.

2) Deck Help: I am keen on building decks that can be decently used, all the while being able to upgrade and change as time goes on. Basically, If you need help building a deck or need someone to look at it for help, I'm the guy you can go to.

3) I will also help any and all new members with bettering their dueling experience so that they can aim for a higher dorm (I will NOT be testing them, but rather helping their deck so that they have a better chance at getting to a higher dorm.)

riot1man

Member




DP

: 2555


Warnings

: 2


Posts

: 1213


Join date

: 2014-07-13



Thanks for your application. We will review it and contact you with the decision as soon as possible.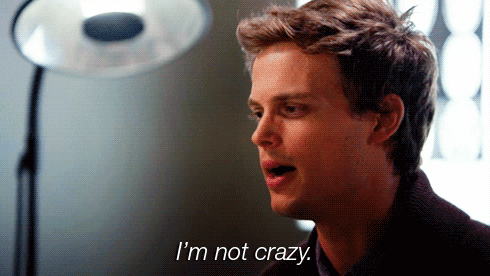 Lux

Administrator




DP

: 3465


Warnings

: 0


Posts

: 6920


Join date

: 2014-05-12



Similar topics
---
Permissions in this forum:
You
cannot
reply to topics in this forum