Activity is low, there is no new posts, no new members etc.... So i decided to make this.
1st
staff: every1 who is active here can try to be staff, i need mods, teachers, testers, recruiters. if some1 reqeust now to enter in staff he probably will success cause i need active members who will be here. i want full reconstruction of staff, only active guys can be staff
2nd
recruting: recruit guys, i mean u don't have to if u want to be in dead academy

pm random users on dn, advertise it on other places either, doesn't have to be on dn, be creative. as extra bonus easch member will get 100 dp for each recruit. sk friends for joining too
3rd
affiliations:
we have to try to be affiliated with as much as possible academies cause that brings members
4th
Posting: oh yeah, this part is quite important either, i want posts here

play games, discuss, post screenshot, just post so this looks more active
5th
acitvity: be on, 1st impression to new member is important, nobody wants to be in dead academy. be more here so new members get impression this palce is good. then they'll stay
6th
be nice to every1
i wrote that cause i am going off now for month so i won't be able to help this academy in that period. i hope every1 will follow my ideas, don't be lazy
ty for taking time to read this
(be in mass recruit day, recruit somebody)

Angel

Administrator




DP

: 2500


Posts

: 2260


Join date

: 2014-05-11



I wouldnt call this reconstruction this is more like growing. Reconstruction would mean we made it, and we never made it yet. Anyway, members do not go out trying to affiliate bring it to the admins and we will discuss on whether or not we will affiliate with them or not. Also Dark the recruiter group isnt a staff group that is a reward for the mass recruit day we are about to have.

ResonatingOctave

Member




Posts

: 114


Join date

: 2014-05-17



Let's do it...We don't need new testers yet cause we have lack of members...but later..Let's go for it !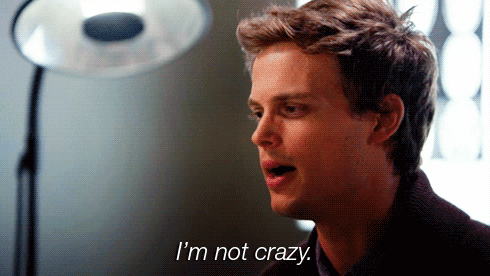 Lux

Administrator




DP

: 3465


Warnings

: 0


Posts

: 6919


Join date

: 2014-05-12



Similar topics
---
Permissions in this forum:
You
cannot
reply to topics in this forum