riot1man vs Reessiel
Evilkeepers vs Chronomaly
0/0/2 - 2/0/0
Playstyle: Backfire (making anything you do hurt you instead of him)

Grading The Deck 23/35

Consistency: 3/7 If your monsters get popped theres not much you can do to save them, and they are the basis of your consistancy. it could use a bit more fine tuning.

Power: 5/7 when you can get your plays off you can have good power in the deck

Synergy: 5/7 They synergize to a certain degree however the issue is that lswarms were more or less made to be an archetype on their own as was gravekeepers (granted keepers are older and do synergize well with some tech cards)

Side: 1/5 unfortunately its not a well equipped side deck nor does it have 15 cards which could lead to some issues.

Extra: 2/3 It is a decent extra deck though there are doubles of cards you dont need to double up on whereas there is room for some other staple monsters.

Deck Origonality/Rarity: 6/6 plain and simple no one else plays it

Interesting and Unique Techs and Card Choices: 1/0 dark bribe is an interesting one however its best to use it to stop something big as they will go +1 when you use it.



Grading The Duel 13/18

Siding: 2/5 you took out cards you didnt really need in the first place but you did add in cards that took over the spot better

Usage of Cards: 5/5 you did what you could when you could, i just had a lot of effect negation.

Control: 1/3 he took control of the duel from me a couple times by using exciton knight but i took it back almost right after

Misplays: 5/5 no missplays were made



Everything Else 10/13

Ruling: 9/12

Attitude: 1/1

Total 46/66
0-44 Slifer Red
45-60 Ra Yellow
61-66+ Obelisk Blue
If you get 65 or above, you are eligable for the Horakthy Gold placement test.

Nightmare

Administrator




DP

: 2000


Posts

: 719


Join date

: 2014-10-17



On your knees before the GOD OF GODS

Pepchoninga

Member




Posts

: 2213


Join date

: 2014-09-21




riot1man

Member




DP

: 2555


Warnings

: 2


Posts

: 1213


Join date

: 2014-07-13



Worthy Ra, riot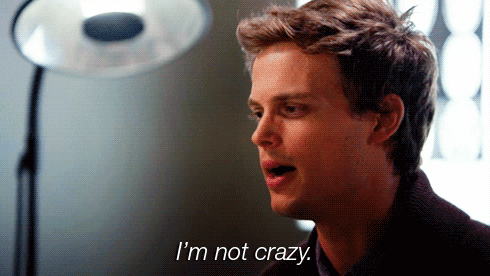 Lux

Administrator




DP

: 3465


Warnings

: 0


Posts

: 6920


Join date

: 2014-05-12




riot1man

Member




DP

: 2555


Warnings

: 2


Posts

: 1213


Join date

: 2014-07-13



Similar topics
---
Permissions in this forum:
You
cannot
reply to topics in this forum