Tester deck: Yosenju
Testee deck: Agent
Results of the duel: 0/15
1-2 = 5/15
2-1 = 10/15
2-0 = 15/15
Control of duel: 6/15 - You have some controls in game with those agents but my vanity eventually stopped your field. In game 2, I had a bad hand with only kama 3 to use. You had some control of the field with your master hyperion but I slowly use my traps to destroy your monsters and used my kama 3 to attack. Last turn, I got lucky with kama I.
Main Deck Build: 6/10 - you have the decent agent deck build but I wonder if you want to add herald of the heaven because you have 3 judgments. Also you may need to remove some cards, there are a lot chaos, kristya, hyperion Also some protective traps would help u a lot like solemn warning, etc
Extra Deck: 5/10 - your extra deck is not completed. Otherwise it is a decent one. You dont really need 2 black rose. Also you are missing some lv 7 xyz especially big eyes. Hot red dragon archfiend is a good lv 8 synchro as well. There are no rank 4 xyz, also you cant summon beelze with no dark tuner. You need some more herald support
Concentration: 5/5 - no missclicks were made
Missplays : -5 for each missplay 5/10 - you made a huge missplay during game 1. You should synchro for Leo so you had a better chance of winning because I wont target you with my traps.
Card/Ruling Knowledge: 10/10 - fully understood my deck, if not you read it
Side Deck: 2/10 - not a good side deck. You dont need those cards against metas. You should ask someone here for an example of a proper side deck.
Siding: 0/10 - no siding was made
Sportsmanship: 5/5 - good all game
Total: 44/100
Slifer Red : 0-59 <~~44
Ra Yellow : 60-79
Obelisk Blue : 80-99
Normal test Horakhty gold : 100
(Retest for Horakhty Gold minimum of 95/100 is required)
Congratualtions You Made It To: Slifer - your main deck is fine, need some improvement. You need a better extra deck and a side deck. You can ask people on here for help. Welcome to GDA and hope you can enjoy your time here!


klutzyr0cket

Member




Posts

: 474


Join date

: 2015-01-22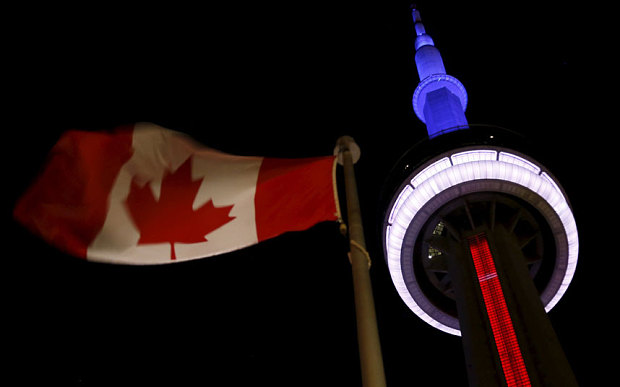 Clocky

Member




Posts

: 1596


Join date

: 2015-01-24



Similar topics
---
Permissions in this forum:
You
cannot
reply to topics in this forum