Tester deck: Yosenju
Testee deck: a mixing of chaos and blue-eyes

Results of the duel: 0/15
1-2 = 5/15
2-1 = 10/15
2-0 = 15/15

Control of duel: 2/15 - I would say you have no control over both games. After I got my yosenjus out on turn 2, I pretty much had total control. You got prism out but with no protection, I can use my effect easily.

Main Deck Build: 3/10 - you cant really mix chaos deck and blue-eyes deck together. They dont really work well together. you are missing some basic trap cards like solemn warning, compulsory evacuation center, etc. Also its a risky thing to put dragon's mirror for only 5 headed dragon because it can damage your consistency. U should add mystical space typhoon in too, its really useful. You should consider focusing on 1 deck .

Extra Deck: 3/10 - Not a good extra deck. You dont really need utopia and 5 headed dragon. You should consider adding some staple lv 7 and 8 xyz like big eyes, felgrand, etc. Also some lv 7 and 8 synchros would help like scrap dragon, black rose, hot red dragon archfiend, etc.

Concentration: 5/5 - no missclicks were made

Missplays : -5 for each missplay 10/10

Card/Ruling Knowledge: 10/10 - fully understood my deck, if not you read it

Side Deck: 0/10 - you have 2 monsters in side deck ._. you can ask people on here for help on how to make a good side deck

Siding: 0/10 - no siding was made

Sportsmanship: 5/5 - good all game

Total: 38/100

Slifer Red : 0-59 <~~38
Ra Yellow : 60-79
Obelisk Blue : 80-99
Normal test Horakhty gold : 100

(Retest for Horakhty Gold minimum of 95/100 is required)

Congratualtions You Made It To: Slifer - you need to fix your main deck, you can ask  other people here for help. You also need a more staple extra deck and a side deck. Again, you can ask people on here for help. Welcome to GDA and hope you can enjoy your time here!

klutzyr0cket

Member




Posts

: 474


Join date

: 2015-01-22



Welcome to Slifer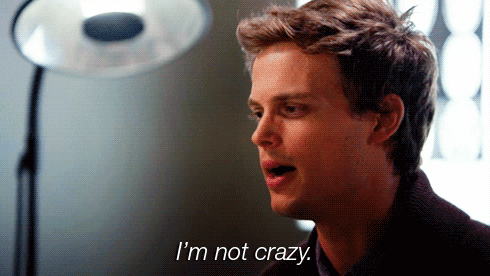 Lux

Administrator




DP

: 3465


Warnings

: 0


Posts

: 6919


Join date

: 2014-05-12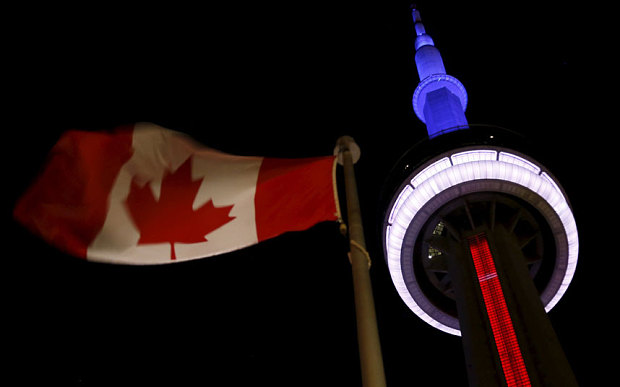 Clocky

Member




Posts

: 1596


Join date

: 2015-01-24



Similar topics
---
Permissions in this forum:
You
cannot
reply to topics in this forum