Tester deck: Yosenju
Testee deck: 6 sams
Results of the duel: 0/15
1-2 = 5/15
2-1 = 10/15
2-0 = 15/15
Control of duel: 5/15 - for game 1 there was a time when you summoned shi-ens and grandmaster but my dino got back the game for me. Otherwise, I got full control in the game. For game 2, I got total control over the game.
Main Deck Build: 3/10 - you have 42 cards ._. try to take out some cards to make your deck more balance. should just say this: to make the deck a viable choice you need to be running a linear idea with six sams there are multiple ways to run it and you have them all, you need to have 3 rota and 3 smoke signal.
Extra Deck: 3/10 - extra deck is not completed. You have some basic synchro and a zenmaines but you do need a few more. For 6 sams, you do need Leo for synchro and some other good LV 5 or 6 synchros. You also need some staple xyz cards like castel, 101, etc
Concentration: 5/5 - no missclicks were made
Missplays : -5 for each missplay 5/10 - In game 1, Kizan has fiendish chain but you still reduced your LP.
Card/Ruling Knowledge: 10/10 - fully understood my deck, if not she read it
Side Deck: 0/10 - you have no side deck ._.
Siding: 0/10 - no siding was made
Sportsmanship: 5/5 - good and funny all game
Total: 36/100
Slifer Red : 0-59 <~~36
Ra Yellow : 60-79
Obelisk Blue : 80-99
Normal test Horakhty gold : 100
(Retest for Horakhty Gold minimum of 95/100 is required)
Congratualtions You Made It To: Slifer - you need to fix your main deck, especially it has to be 40 cards ._. You can ask me or other people here for help. You also need an extra deck and a side deck. Again, you can ask people on here for help. Welcome to GDA and hope you can enjoy your time here!


klutzyr0cket

Member




Posts

: 474


Join date

: 2015-01-22



Welcome to GDA and welcome to Slifer. Don't worry that you'r in the lowest dorm, I started out there myself and made my way slowly up (or so I like to think).

Like the tester said, work on the deck, have a side deck up and just practise. You'll improve. You can always ask tips to others.

@ rocket: I know you're in your mod test phase but nice expanations. In my time as Mod I've seen other things of some people (not saying any names)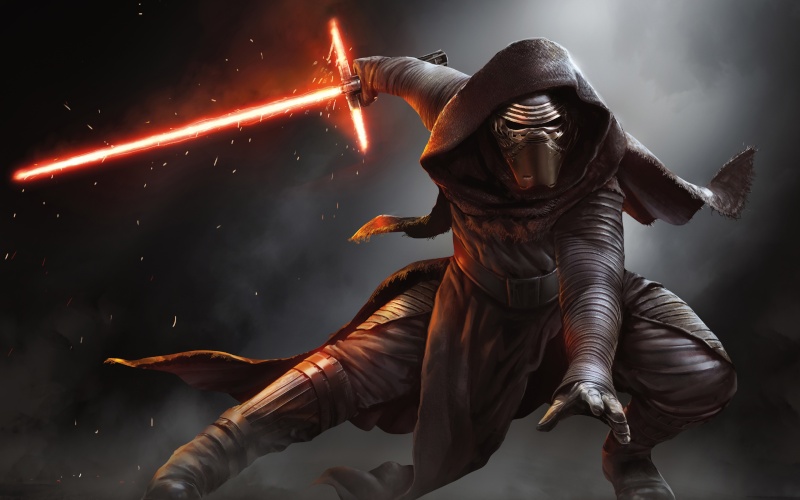 Kylo Ren

Member




Posts

: 1896


Join date

: 2014-07-24



Thanks Nuk, I appreciate it

klutzyr0cket

Member




Posts

: 474


Join date

: 2015-01-22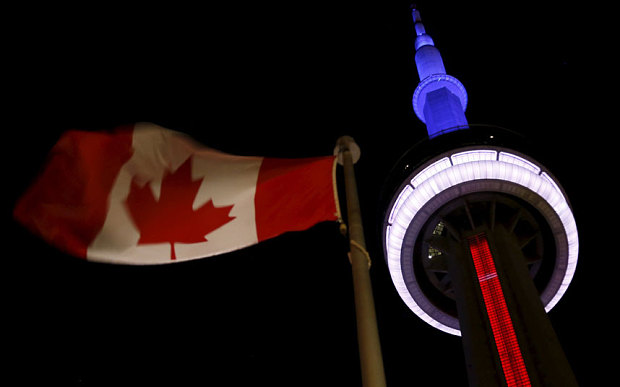 Clocky

Member




Posts

: 1596


Join date

: 2015-01-24



Welcome to Slifer. If you need any tip, feel free to ask me.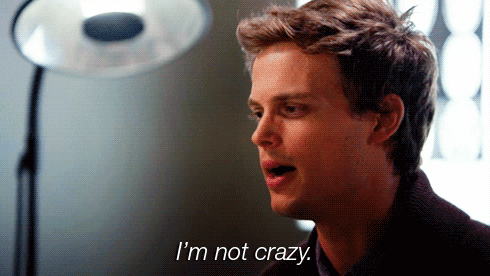 Lux

Administrator




DP

: 3465


Warnings

: 0


Posts

: 6919


Join date

: 2014-05-12



Similar topics
---
Permissions in this forum:
You
cannot
reply to topics in this forum