Tester Deck: Utopia Rank-Up

Testee Deck: Fire Fists

Results of the Duel : 15/15
1-2 = 5/15
2-1 = 10/15
2-0 = 15/15


Control of duel: 12/15 - Had control for most of the duel, did lose control for a bit when I used Skill Drain.

Main Deck Build : 10/10 - The cards all work together to achieve one goal. They each bring out the best of the other cards in the deck. Very few changes needed.

Extra Deck : 6/10 - Looks great for the most part but there are quite a few changes that can be made. Take out Leviair, he is very situational and will almost never be used, try running Ghostrick Alucard in place of him. 2 Horse Princes aren't really needed, try replacing it with Black Rose Dragon. Steelswarm Roach is indeed a pretty nice card this format, but against the top tier, Qliphorts and Nekroz will run it over. Try replacing it with something like Abyss Dweller. That doesn't really stop Qliphorts but it does stop Nekroz and Burning Abyss.

Concentration : -2 for each mistake 1/5 - Had to go AFK for a short time during the match, wasn't that big of a deal, but still have to ding you for it. Didn't remember if he activated Fire Formation - Tenki.


Missplays : -5 for each missplay 5/10 - Only missplay I saw was when he summoned Lion Emperor with Skill Drain on the field. Lion's eff is very good, but he's basically just fodder if it's negated.


Card/Ruling Knowledge : -3 points for every mistake 7/10 - Didn't know the effect of one of my cards.

Side Deck : 10/10 - Really decent, has cards that work for this format and that play really well into the deck.

Siding : 0/10 - Didn't screenshot the siding, so unfortunately, I have to give you a 0 for this category.

Sportsmanship : 5/5 - Pretty calm and easy-going throughout the duel. Nice and Polite.


Total: 71/100


Slifer Red : 0-59

Ra Yellow : 60-79 <~~~71

Obelisk Blue : 80-99

To test for Horakhty you need to have a perfect score which is 100/100 or have bought a retest and obtain a score of at least 95/100

Congratualtions You Made It To: Welcome to Ra Yellow, just work on learning the rulings of cards, and don't be afraid to ask your opponent to stop for a moment so you can read a card. Fix up the extra deck like I said and you should be golden.


Planet Goddess

Member




Warnings

: 9999999999


Posts

: 145


Join date

: 2015-02-06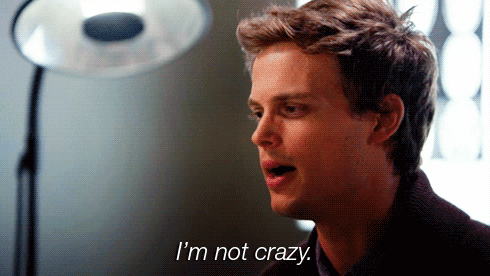 Lux

Administrator




DP

: 3465


Warnings

: 0


Posts

: 6919


Join date

: 2014-05-12



Im pretty sure he can't make black rose.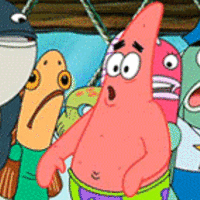 Why Don't You Just Take Your Opinion..... And Move It Somewhere Else

WowThatsPrettySad

Member




Warnings

: 3


Posts

: 208


Join date

: 2014-11-08



yeah he can't, but I don't think that would have changed his over all score too much

Clown Baby

Member




Posts

: 58


Join date

: 2015-02-14




zactheking

Member




Posts

: 166


Join date

: 2015-01-28



Thank you all. And yeah I can't make black rose with my deck

kataha

Member




Posts

: 21


Join date

: 2015-03-08



Actually, you can make Black Rose, I told you how. I even told you other Synchros that you can make with the way I showed you ^-^


Planet Goddess

Member




Warnings

: 9999999999


Posts

: 145


Join date

: 2015-02-06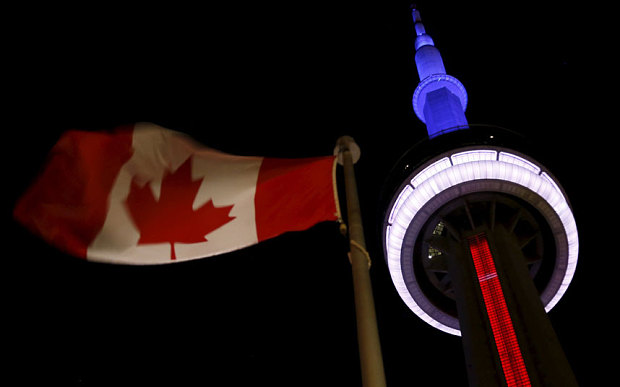 Clocky

Member




Posts

: 1596


Join date

: 2015-01-24




kataha

Member




Posts

: 21


Join date

: 2015-03-08



Similar topics
---
Permissions in this forum:
You
cannot
reply to topics in this forum