Inherent Summons
Article by Technomancer Jericho


What is an Inherent Summon?

Built-In Special Summons, which are more often referred to as Inherent Summons, are Special Summons thats summoning procedure is done by a game mechanic (like Pendulum Summoning), the cards own summoning condition (Xyz and Synchro summons) or an unclassified effect (Cyber Dragon, Stardust Dragon) that lets it Special Summon itself that way.
Please note that cards like the Rank-Up magic spells, which treat the summon as an Inherent Summon are not actually considered Inherent Summons.

Using Problem Solving Card Text (PSCT), you can see most monsters will have the location they can be Special Summoned from specified in brackets (this excludes Xyz, Synchro and Pendulum Summons). Monsters who don't have the location specified will always be Special Summoned from the hand if they are from the Main Deck or the Extra Deck if they are used there.

There is a difference between Summoning a monster by an unclassified effect (or an effect without classification) or by a Summoning condition. If you can Normal Summon/Set the monster then it's Inherent Summon is considered to be done by an effect without classification. Since Normal Summoning/Setting here is the primary way of placing the monster on the field any extra ways of Special Summoning it are considered effects that lets them be Special Summoned differently. If the monster is a Special Summon monster, then it's Built-In Special Summon is a Summoning condition. So because it can't be Normal Summoned/Set then you have to Special Summon it the way listed on the card as the primary way to summon it.

Last thing I want to talk about is that these are the only Special Summons with a Summon negation window. Because of this they can be negated by anything that negates Special Summons, like Solemn Warning and Black Horn of Heaven. Cards like Divine Wrath do not negate the summon as these Summoning Procedures do not activate or start a chain.

I hope this was a good lesson for you all, hopefully it explains how Inherent Summons are different from Effect Summons.


Tiger Soldier

Member




Posts

: 100


Join date

: 2014-11-29



Very nicely done, Jericho!


Planet Goddess

Member




Warnings

: 9999999999


Posts

: 145


Join date

: 2015-02-06



Very good, Nice Jericho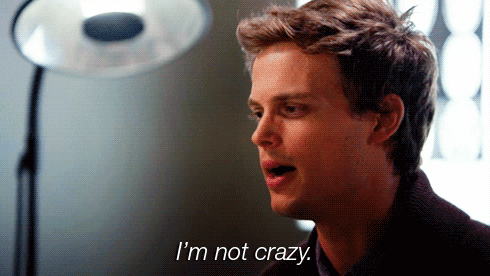 Lux

Administrator




DP

: 3465


Warnings

: 0


Posts

: 6919


Join date

: 2014-05-12



That was an interesting Lesson Jericho, Gj


Super Buu

Member




DP

: 751


Posts

: 817


Join date

: 2015-02-01



---
Permissions in this forum:
You
cannot
reply to topics in this forum