Tester Deck: Fire king
Testee deck: Fire Fist
**COUZINS** Lol
Results of the Duel : 5/15
1-2 = 5/15
2-1 = 10/15
2-0 = 15/15
Control of duel: 15/15 -
Testee knew everything going on, had no questions bought my card effects, either his own. Overall kept very close attention.. I purposely missplayed Barong's effect to make sure he was paying attention -> He caught on and notified me that I was incorrect = Good eye
Main Deck Build : 10/10 -
Overall: Great deck. Has all the escential cards for a pure & strong Fire Fist deck.
Extra Deck : 10/10 -
Has a Full 15 card extra deck! Used all the Extra Deck monster's correctly to stun my plays. Great jon
Concentration : 5/5 -
Kept a close eye on the deck, never said just a sec, or brb. Was totally focused throught Match.
Missplays : -5 for each missplay 10/10 - Never had a missplay whatsoever.
Card/Ruling Knowledge : 10/10 -
Knew all the effects of mine and his own monsters and spell/traps.
Side Deck : 9/10 -
Great job w/ the side deck, got a full slot of 15 cards. However try adding cards like spell shattering arrow to help against decks like Ritual Beast & Qli's ( Basic decks being used now that arrow can stop against) Or if ur not into that try adding an extra mst in side for those "Need It The Most" situations.
*Remeber, this is just a suggestion, so no critizing LoL*
Siding : 10/10 -
Had outstanding sides that were good against either playing against my deck.
Ex. Siding in Maxx & Flying and Soul Drain
Sportsmanship : 5/5 -
Great Attitude and very Mellow

Total: 89/100
Welcome to Obby, Recruit! Good Job

Slifer Red : 0-59
Ra Yellow : 60-79
*Obelisk Blue : 80-99*
Normal test Horakhty gold : 100
(Retest for Horakhty Gold minimum of 95/100 is required)
Congratualtions You Made It To: Obelisk Blue

Super Buu

Member




DP

: 751


Posts

: 817


Join date

: 2015-02-01



just 1 thing i have mask of restrict to prevent both nekroz and qli i also have double twister in my side for the qli matchup because spell shattering arrow helps but it wont hit skill drain and fairy wind would, simply screw myself xP

Vaeiandanor

Member




Posts

: 1


Join date

: 2014-11-17



Lol true true that's what i was thinking


Super Buu

Member




DP

: 751


Posts

: 817


Join date

: 2015-02-01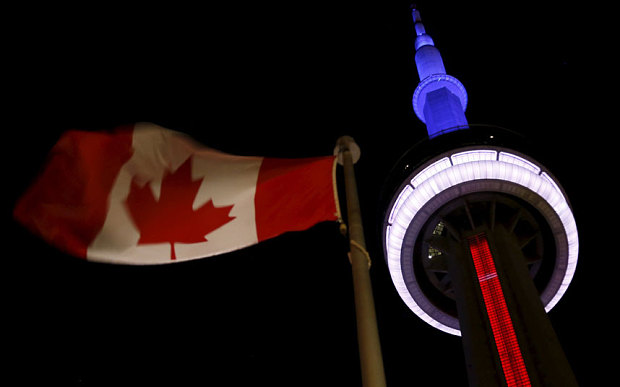 Clocky

Member




Posts

: 1596


Join date

: 2015-01-24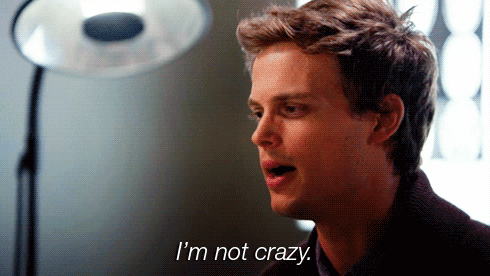 Lux

Administrator




DP

: 3465


Warnings

: 0


Posts

: 6919


Join date

: 2014-05-12



Well done, welcome to Obby


(Seireitei)Aster

Member




Posts

: 33


Join date

: 2015-01-31



DN name = Thomas96x

Thomas96x

Member




Posts

: 79


Join date

: 2015-01-23



Similar topics
---
Permissions in this forum:
You
cannot
reply to topics in this forum