Tester Deck: inzektors
Testee deck: yosenju


Results of the Duel : 15/15
1-2 = 5/15
2-1 = 10/15
2-0 = 15/15


Control of duel: 11/15 - i hit you a bit in game 1 but then i got just beat down in game 2

Main Deck Build :6/10 -not a huge fan of having maxx c in the main deck with traps. i find it to be useful in the side deck. you dont need the fire formation spell that targets set cards. you dont have 3 shrine which i understand why you dont have them but its searching range is far past what tenki provides.


Extra Deck : 10/10 -  no complaints


Concentration : -2 for each mistake 5/5 -


Missplays : -5 for each missplay 10/10 - No misplays.


Card/Ruling Knowledge : -3 points for every mistake 10/10 -


Side Deck : 6/10 -i am not a big fan of macro and having fissure as well. i would recommend one or the other. Instead of having twisters i would recommend something vs qliphorts like fairy wind.
you have nothing vs heros that would really hurt them. i honestly recommend defusion because you hae those maxx c in your main deck.

Siding : 7/10- only sided macro and d fissure vs me when he should of just had shadow mirror.


Sportsmanship : 5/5 - Very nice and polite throughout the duel.


Total: 85/100


Slifer Red : 0-59

Ra Yellow : 60-79

Obelisk Blue : 80-99

To test for Horakhty you need to have a perfect score which is 100/100 or have bought a retest and obtain a score of at least 95/100

Congratualtions You Made It To: Welcome to Obelisk.

B@TMAN

Member




Posts

: 158


Join date

: 2015-01-16



Welcome to Obelisk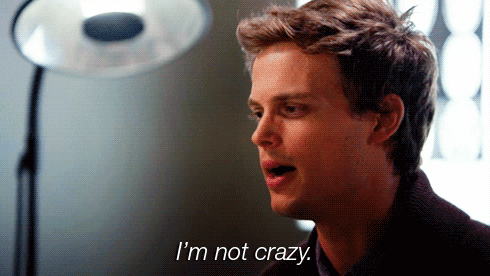 Lux

Administrator




DP

: 3465


Warnings

: 0


Posts

: 6919


Join date

: 2014-05-12



Welcome to Obby


(Seireitei)Aster

Member




Posts

: 33


Join date

: 2015-01-31



welcome to obby one kanobi

☬Planet God Kizan㊋

Member




Posts

: 110


Join date

: 2015-02-11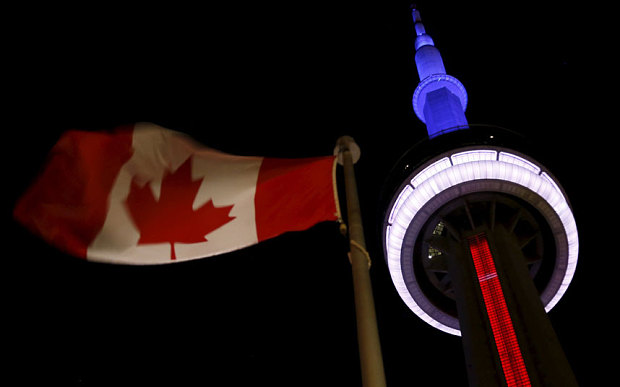 Clocky

Member




Posts

: 1596


Join date

: 2015-01-24



Similar topics
---
Permissions in this forum:
You
cannot
reply to topics in this forum