The test is a best of three match. If the participant quits at any time during the test, he or she is given automatic Slifer Red. You (the testee) must provide your tester with the cards you are siding in/out highlighted so that you may be graded on your siding. A retest is 500DP. Testers must write explanations so testee can improve more easily.


Banned decks:
-Any tier 1/meta
-Alternate win condition
-Mill/Deck out deck
-Stall
-Troll
-OTK oriented decks
(if you OTK your opponent but your decks objective is not actually to do that it is fine)
-OCG DECKS

Banned decks (Testers only):
-All of the above
-HAT
-Lightsworn (no longer relevant)
-OCG decks (necroz, spirit beasts,etc.)


Tester Deck: Harpies
Testee deck: Harpie Blackwings


Results of the Duel : 0/15
1-2 = 5/15
2-1 = 10/15
2-0 = 15/15


Control of duel: 3/15 - Literally 0

Main Deck Build : 2/10 - Idek why you would play that hybrid. The 2 decks don't even synergize. I play pure harpies and I don't even run 2 pet dragon.


Extra Deck : 8/10 - Fine for what it is.


Concentration : -2 for each mistake 5/5 - none


Missplays : -5 for each missplay 10/10 -

Card/Ruling Knowledge : -3 points for every mistake 10/10 - fine


Side Deck : 3/10 - out of date side deck. Overworked and DNA transplant, nono.


Siding : 3/10 - Not really


Sportsmanship : 2/5 - The whole "i don't care attitude" didn't work for you.


Total: 46/100


Slifer Red : 0-59

Ra Yellow : 60-79

Obelisk Blue : 80-99

To test for Horakhty you need to have a perfect score which is 100/100 or have bought a retest and obtain a score of at least 95/100

Congratualtions You Made It To: Slifer Red.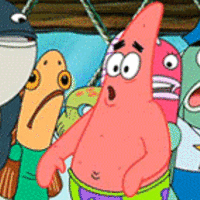 Why Don't You Just Take Your Opinion..... And Move It Somewhere Else

WowThatsPrettySad

Member




Warnings

: 3


Posts

: 208


Join date

: 2014-11-08



please put the score down. its 46. pretty low isnt a numerical value for testing.

also i saw the deck:its pretty good considering they are both winged beasts.

B@TMAN

Member




Posts

: 158


Join date

: 2015-01-16



Welcome to uhh yeah

☬Planet God Kizan㊋

Member




Posts

: 110


Join date

: 2015-02-11



He deserves a free retest for the way they evaluated him

Vila

Member




Posts

: 112


Join date

: 2015-01-14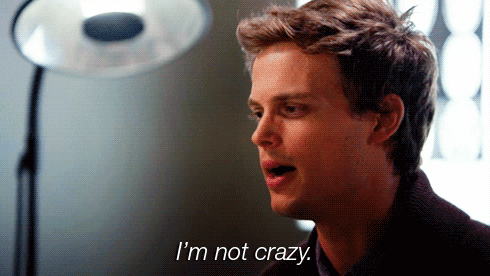 Lux

Administrator




DP

: 3465


Warnings

: 0


Posts

: 6919


Join date

: 2014-05-12



Similar topics
---
Permissions in this forum:
You
cannot
reply to topics in this forum